No fewer than 8,000 members of Boko Haram terror group have voluntarily surrendered to the Nigerian army, the country's defence ministry has said. Colonel Rabe Abubakar, a spokesperson for the ministry, also claimed that the surrendered insurgents were in a camp in Gombe state, northeastern Nigeria, waiting to be "deradicalised'' by the army.
Abubakar also said more than 10,000 Boko Haram captives had been rescued by the military and reunited with their families or taken to Internally Displaced Person's (IDP) camps.
He then claimed the terror group had been decimated, echoing an earlier statement by the army, which said the terrorists had been defeated. However, this was in contrast with other reports that emerged around the same time as the army's remarks.
Nigeria often claims victory over Boko Haram
This is not the first time the Nigerian army and government have claimed that the fight against BokoHaram was over.
Nigeria is spearheading an ongoing regional offensive against Boko Haram. The task force consists of 8,700 troops from Nigeria, Niger, Chad, Cameroon and Benin. The joint offensive has scored some successes, such as the recapture of several territories and the release of thousands of civilians previously held captive.
Although Nigeria's President Muhammadu Buhari declared a technical victory over the insurgents in December 2015, Boko Haram has continued to carry out attacks, with security experts warning underlying issues such as disenfranchisement, poverty and strong links with IS continue to pose major threats to stability in the region.
Commentators have pointed out a military strategy alone is not enough to defeat the terrorists, affiliated with both the Islamic State (Isis/Daesh) and al-Qaeda.
A recent split within the group has also been source of concern, with some analysts claiming the splinter group is headed by Abu Musab Al-Barnawi.
Barnawi was appointed by Boko Haram's ally, the Islamic State (Isis/Daesh) terror group, to replace Abubakar Shekau, who has led the group since 2009. Shekau, however, denied he had been replaced and vowed to continue his fight.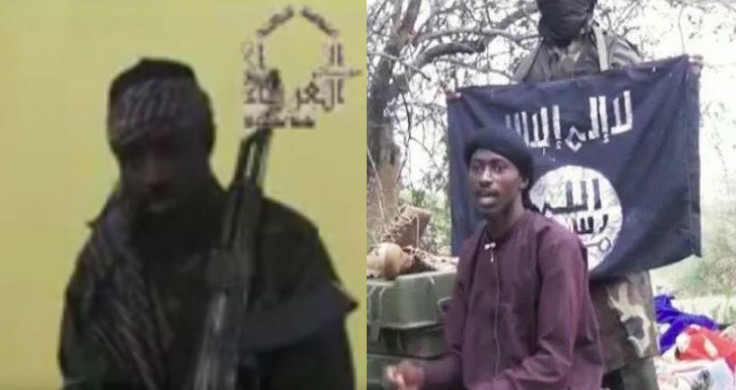 Who are Nigeria's Boko Haram terrorists?
Boko Haram, which has renamed itself Iswap, fights against Western influence in Nigeria and aims to impose its version of Sharia law throughout occupied territories.
The group launches attacks in Nigeria and neighbouring countries in a bid to take control of more territory. Three Nigerian states − Adamawa, Borno and Yobe − have been under a state of emergency since May 2013.
Boko Haram has killed more than 20,000 people since 2009 and was deemed the world's deadliest terror group, surpassing Islamic State in November 2015. Nigeria has also become the world's third-most terrorised country as a result of the group's violent insurgency.
---
Nigeria up close: Check out our Flipboard magazine
---
r