Boko Haram: Has the Nigerian army really defeated Isis-affiliated group?
Nigerian army and government often claim victory over Boko Haram.
Earlier in July, the Nigerian army claimed the fight against Boko Haram terrorists — who have killed more than 20,000 people in Nigeria and neighbouring countries since 2009 according to various NGO estimates — was successfully over. Colonel Sani Usman, spokesperson for the Nigerian army, said there were no longer Boko Haram camps in the country' s northeast, where the group targets its insurgency.
"We have come to the point that we can beat our chest and decisively say we have dealt with Boko Haram. The situation in the northeast has tremendously improved," Usman said.
However, the army's statement seems to be in contradiction with several reports that emerged around the same time as Usman's remarks.
Earlier this month, several soldiers went missing during a Boko Haram ambush in Borno state, the epicentre of the group's insurgency. A few days later, the United Nations Children's Emergency Fund (Unicef) warned that hundreds of children displaced by the conflict were at risk of starvation.
On 28 July, the UN condemned Boko Haram for its "almost unimaginable" violence and urged the countries hit by the attacks to solve the underlying issues behind the insurgency.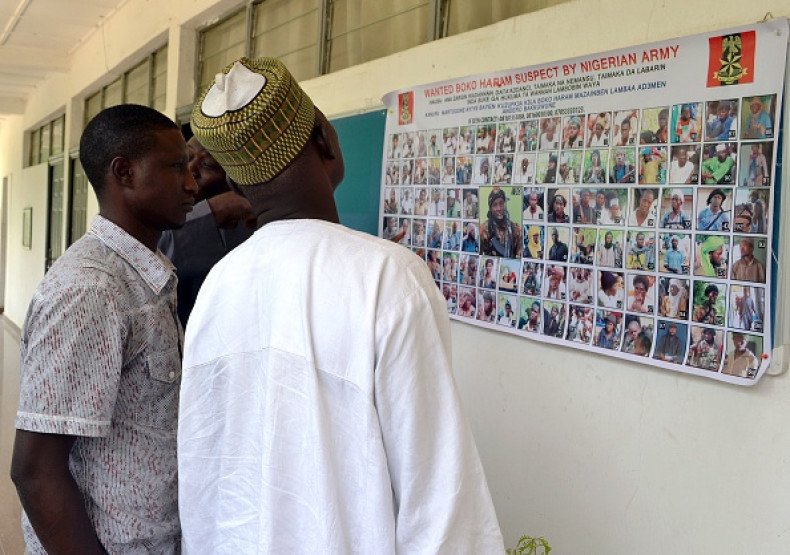 Nigeria often claims victory over Boko Haram
This is not the first time the Nigerian army and government have claimed that the fight against Boko Haram was over.
Although Nigeria's President Muhammadu Buhari declared a technical victory over the insurgents in December 2015, Boko Haram has continued to carry out attacks, with security experts warning underlying issues such as disenfranchisement, poverty and strong links with IS continue to pose major threats to stability in the region.
Who are Nigeria's Boko Haram terrorists?
Boko Haram launches attacks in Nigeria and neighbouring countries in a bid to take control of more territory. Three Nigerian states − Adamawa, Borno and Yobe − have been under a state of emergency since May 2013.
Boko Haram has killed more than 20,000 people since 2009 and was deemed the world's deadliest terror group, surpassing Islamic State in November 2015. Nigeria has also become the world's third most terrorised country as a result of the group's violent insurgency.
Nigeria is spearheading an ongoing regional offensive against Boko Haram. The task force consists of 8,700 troops from Nigeria, Niger, Chad, Cameroon and Benin.
The joint offensive has scored some successes, such as the recapture of several territories and the release of thousands of civilians previously held captive.
However, commentators have pointed out a military strategy alone is not enough to defeat the terrorists, affiliated with both the Islamic State (Isis/Daesh) and al-Qaeda.
"As long as Boko Haram terrorists are able to recruit and carry out attacks, Nigeria's talks of victory are premature,"David Otto, CEO of global security provider TGS Intelligence Consultants, told IBTimes UK.
"Defeating Boko Haram requires not only denying them the opportunity to carry attacks which only deals with their attack strategy. There must be evidence that Boko Haram can no longer recruit from vulnerable men and women , acquire more arms and most importantly that the ideology has been dealt with. Otherwise we are just dealing with the surface level," Otto continued.
---
Nigeria up close: Check out our Flipboard magazine
---