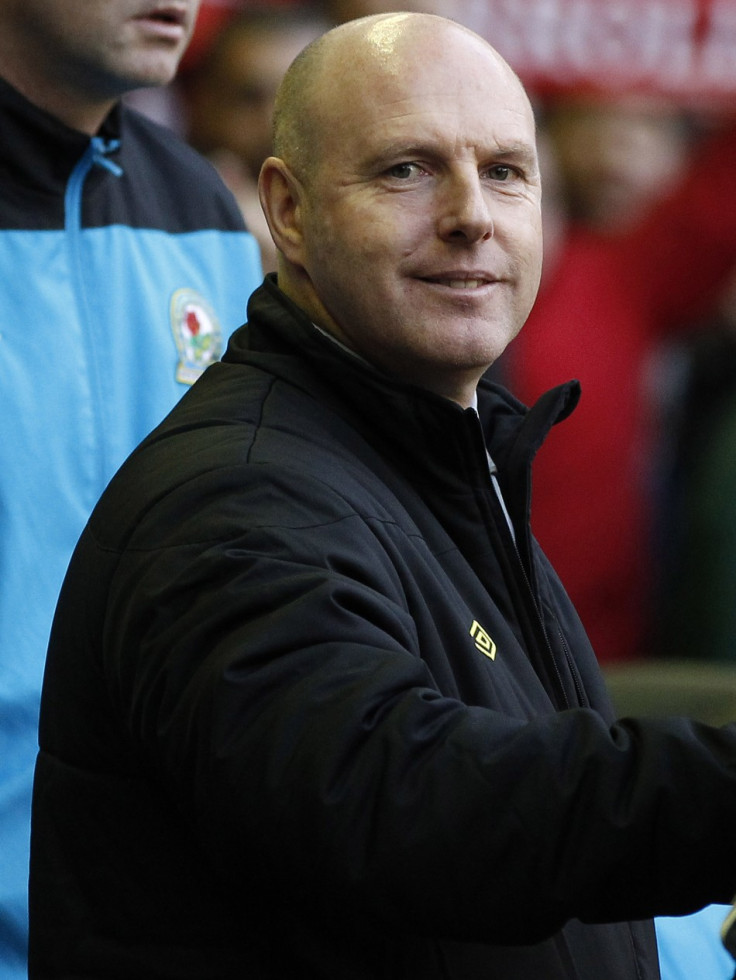 It has not been an easy time of late, for either Bolton Wanderers or English football in general. The on-field collapse of Bolton's Fabrice Muamba, due to a cardiac arrest, has thrown a blanket of goom over the entire Premier League and, dare we say, even over football in general.
In fact, so far afield were commiserations pouring in from that Italian SERIE A TIM club Juventus dedicated their 5-0 weekend thrashing of Fiorentina to Muamba.
"We wanted to dedicate our goals to Bolton's player Fabrice Muamba, who is fighting for his life," Juventus' midfielder Andrea Pirlo said after the game.
Muamba, who collapsed while playing Tottenham in an FA Cup game at White Hart Lane was treated for about ten minutes on the pitch, before being shifted to the intensive care unit at the London Chest Hospital, where he is, according to reports, recovering slowly.
In football, however, as in show business, the show must go on.
This weekend Bolton will host fellow relegation candidates Blackburn and while the visitors' manager Steve Kean has expressed his sympathy to his hosts, he insists his side will be going for the win.
"Fabrice is making progress and I'm sure that will continue. We want to win the game. We're not going there thinking that because Fabrice has had a bad time we should feel embarrassed about winning. We're going to try and score and we will be celebrating if we do. But that doesn't take away from how much we respect Bolton or Fabrice. We showed our respect by wearing shirts in support of a full recovery for Fabrice. But come 3pm on the day we have to make sure we play the game and not the occasion," Kean said to The Sun.
Meanwhile, Muamba's condition is reportedly steadily improving. Bolton manager Owen Coyle, in a BBC report, described his player's status as "remarkable". He also added that he would not ask any player to play in the game against Blackburn "if they weren't ready".
Bolton are 18th in the league, with 23 points from 28 games.
Blackburn are 16th in the league, with 28 points from 29 games.