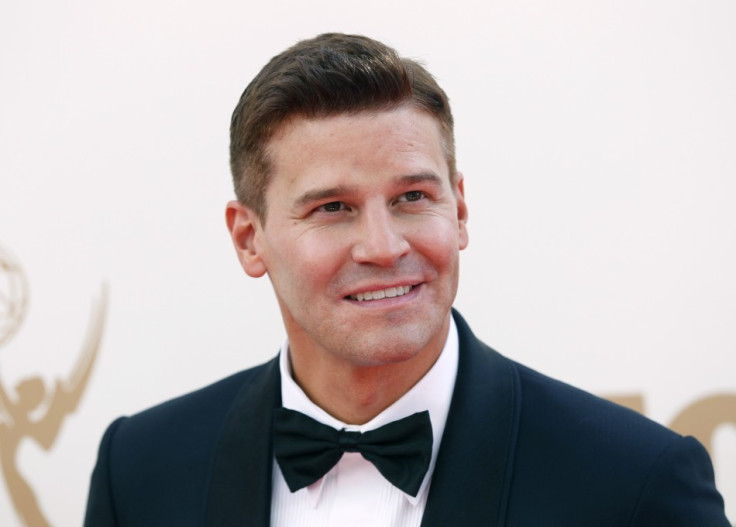 American actor/director David Boreanaz hinted that this could be his last year with the hit Fox series Bones. The 46-year-old actor who plays FBI special agent Seeley Booth along with Emily Deschanel as Temperance "Bones" Brennan said he might leave the show.
"It's a great way to wrap the whole series up and I'm excited about that," he told E! Online. "For me, personally, I think it's time. I think that 11 seasons is great," he went on. "I mean, one season is great! I don't really count it as seasons but what we've given to the show and what we can do, for me it's great to see the show come to an end and do it the way we want to do it."
In 2012, Boreanaz sent his fans into a frenzy after implying that he will not be back for the coming seasons. He tweeted: "Done. That's a series wrap for me folks !#Bones"
The season 11 premiere episode titled, The Loyalty In The Lie, aired on 1 October. Boreanaz also talked about what to expect in the upcoming episodes.
"We'll see more of the banter. We're doing fun shows," he said. "We're doing a whole fantasy football episode now; we're doing one with Betty White, who's fantastic. The shows are going to be geared toward what the original pilot was really about."