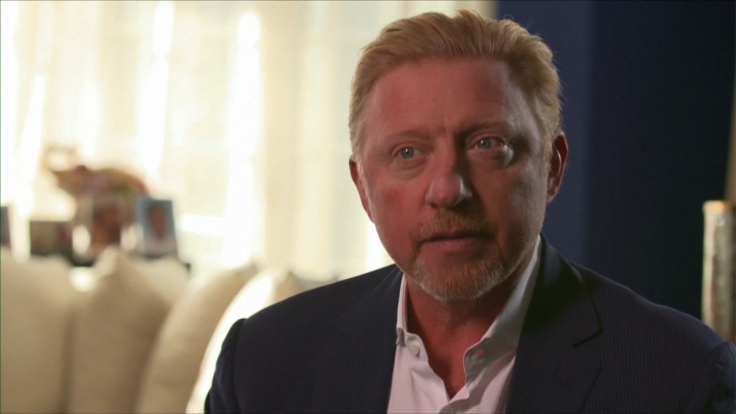 Wimbledon tennis champion Boris Becker was back in the news this week after being declared bankrupt.
And while it wasn't good news for the retired sports star he has had his fair share of shocking news headlines, most famously being caught out in a tryst with a model in a broom cupboard.
The encounter with Russian model Angela Ermakowa in the Nobu restaurant in Park Lane resulted in the birth of his illegitimate daughter and cost him his marriage.
But Becker isn't the only celebrity to get caught having sex in unusual places. Some adventurous A-listers have been known to brag about their very public escapades.
Always ready to talk about her adventurous s-exploits with husband Will Smith Jada Pinkett Smith revealed that the pair shared an amorous moment on the way to the Oscars.
"In a limo, on the way to the Academy Awards this year, Will started looking at me in this way that drives me wild. We started kissing passionately, and the next thing I knew, well, let's just say we missed the red carpet and I ended up with almost no makeup on," she told Shape magazine.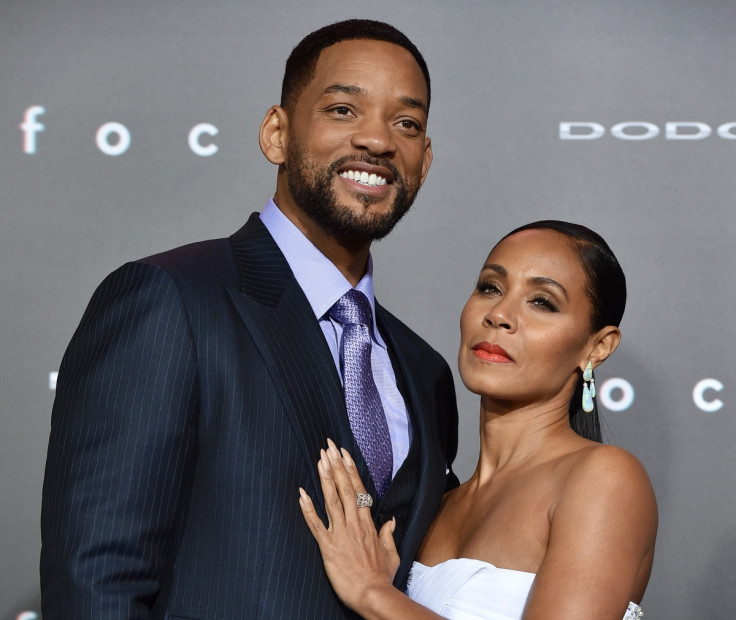 The Oscars seems to bring out the in the stars. Benicio Del Toro and Scarlett Johansson were rumoured to have shared a steamy clinch in an elevator after last year's Academy Awards.
The alleged liaison occurred at a post-awards bash at Los Angeles' Chateau Marmont hotel though Johansson denied any such encounter ever occured.
"I went home alone that night to my mom's house, but nobody cares about that. It was so embarrassing. I felt horrible about the way that portrayed Benicio Del Toro," she said.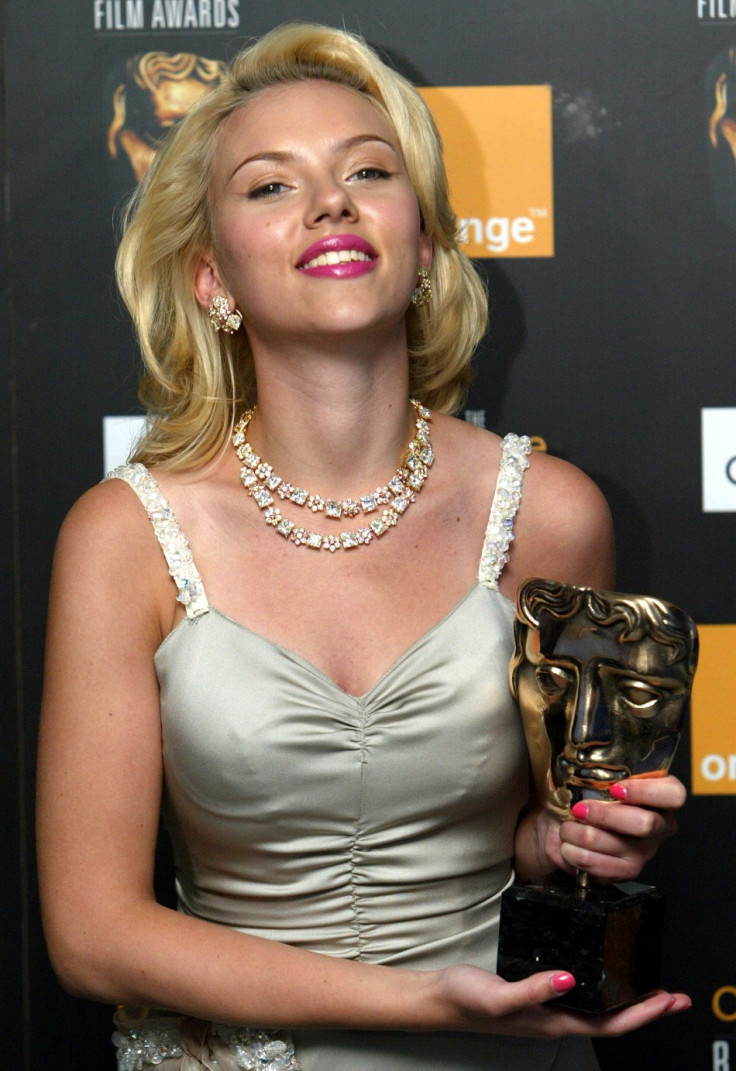 In contrast Del Toro seemed to admit that he did share a moment with the actres in the elevator. "Did I ever have sex in an elevator with Scarlett Johansson after an awards show? I kind of like, you know, I, well. I don't know. Let's leave that to somebody's imagination. Let's not promote it. I'm sure it has happened before. It might not be the last time either," he said.
Ralph Fiennes famously got caught out at 35,000 feet sharing an impromptu tryst with an air stewardess in an airplane lavatory.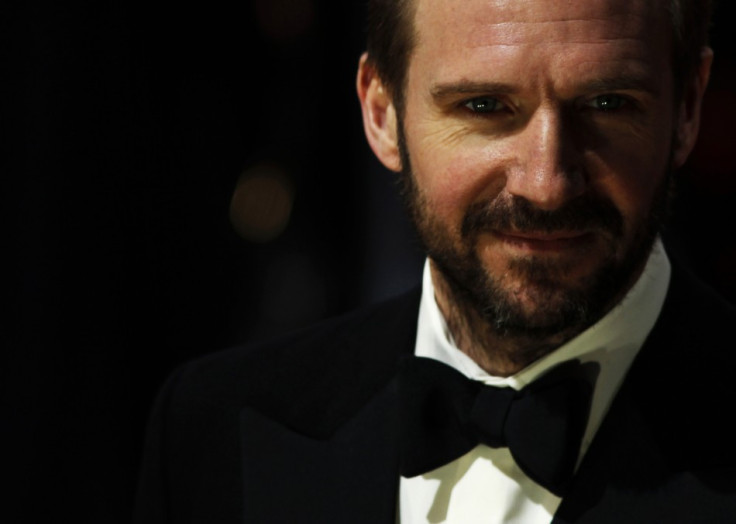 Australian Lisa Robertson reportedly told friends that she was instantly enthralled at seeing Fiennes, 44, on a nine-hour flight from Darwin to Mumbai.
"I've always fancied him and to see him on my flight was a real thrill," she told them.
Describing an instant attraction to the British actor she said: "I just stood up, reached down for his hand and told him to follow me. We went into the toilet and locked the door and off came much of our clothes."
Crew members later reported the incident however Robertson later claimed that Fiennes had followed her into the lavatory where he allegedly made his intentions clear.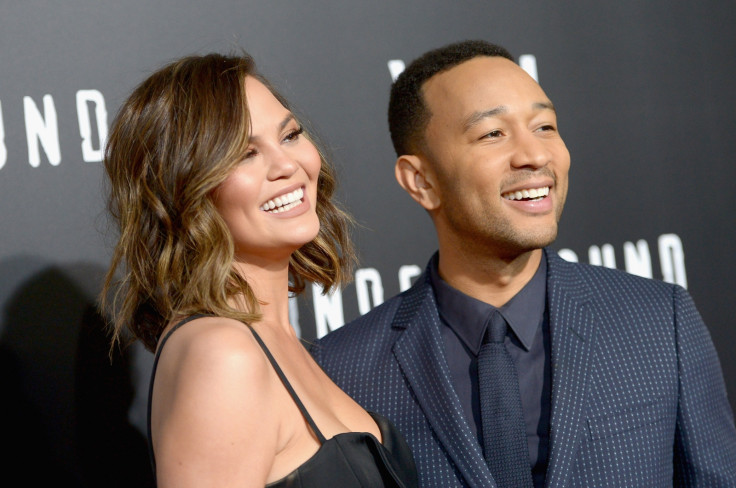 Chrissy Teigen is never too shy to talk about her sex-capades with husband John Legend and once hinted at sharing a spontaneous tryst which the All Of Me singer recalled took place at the "Obama thing."
"It wasn't at the White House, to be clear," Legend said. "It was at a campaign event that we happened to be at."
Legend and Teigen revealed that the encounter took place in a bathroom.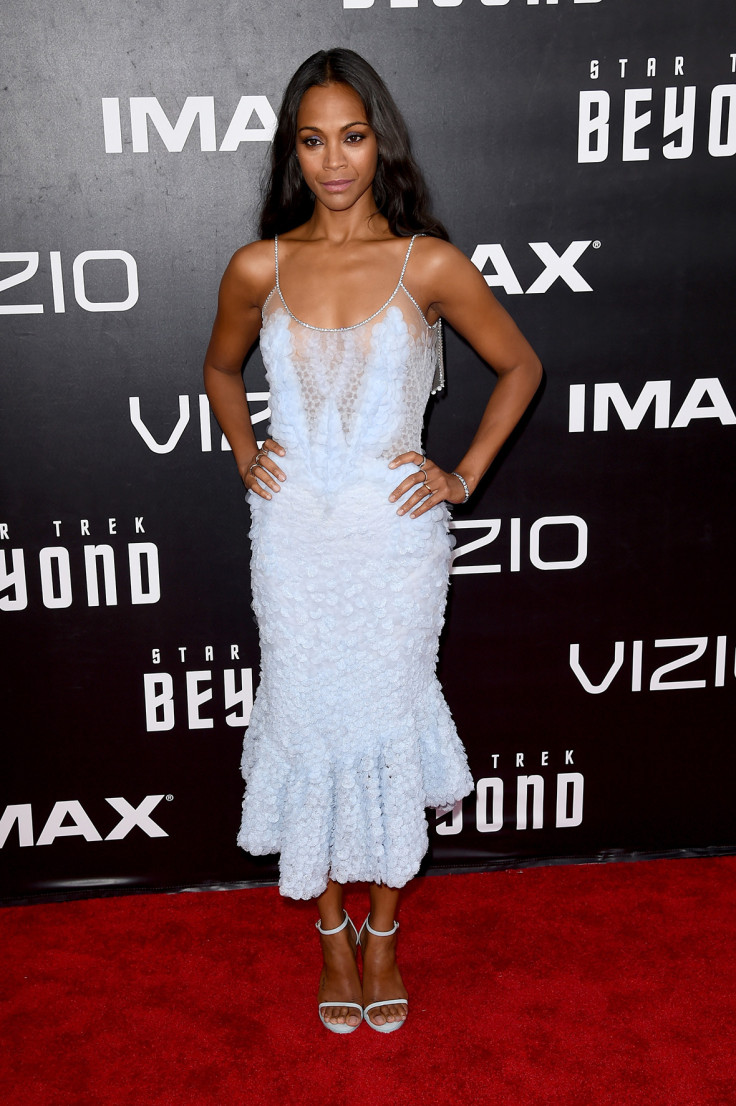 But perhaps Zoe Saldana takes the prize for the most unusual place to have sex.
Speaking on SiriusXM she said: "The craziest place [I've had sex]—Okay, this is ghetto, but hey, I'm from Queens, whatever. There is a train from Coney Island all the way back into the city, and in between two train cars. It was super ghetto."