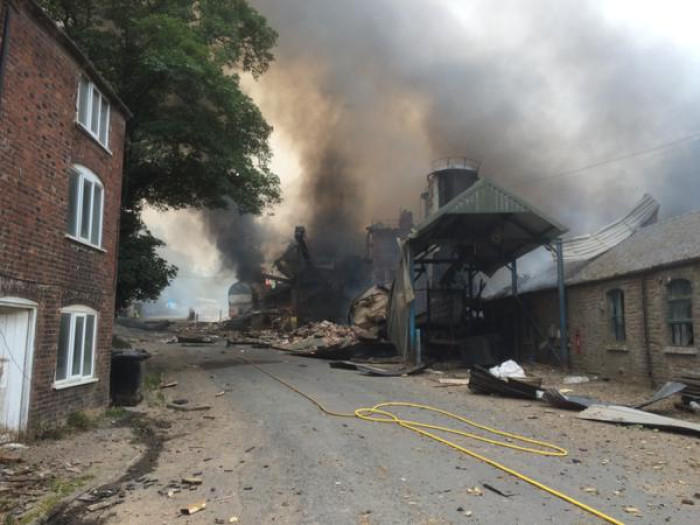 Cheshire Police have confirmed they have found remains as they continue their search for a fourth person missing following the devastating explosion at Bosley Wood Mill on 17 July.
The bodies of three of the missing employees - William Barks, 51; Dorothy Bailey, 62; and Derek Moore, 62 - have already been identified but the search for Jason Shingler, 28, continued over a second weekend.
Now police say further remains have been found at the site and have been sent to Royal Liverpool Hospital for a post-mortem.
In a statement Cheshire Police said: "This has been an extremely difficult and distressing time for all involved, and especially for the families of the victims. A number of agencies have provided support for the community in the wake of this devastating incident.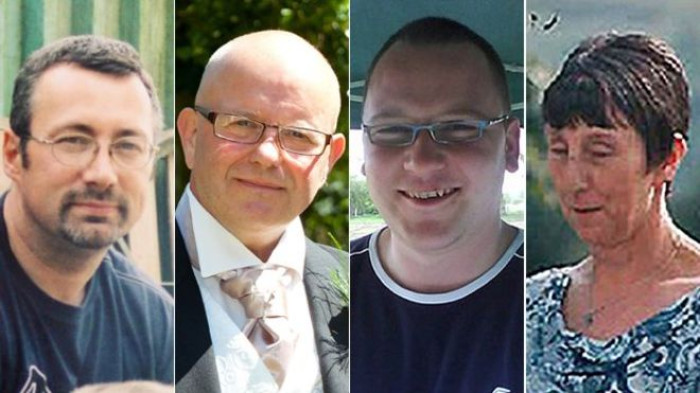 "Additionally, the officers from the different emergency services have acted with great courage and it has been heartening to see the community rally round together to support not only the recovery effort, but also each other and the families of the victims."
Two huge blasts and a fire which reached 1,000 degrees Celsius destroyed a four-storey building and the devastation has been so complete that the search operation has been complex and dangerous. Rescuers described the disaster as the worst of its kind for a decade.
Last Friday (24 July) a prayer service was held at St Mary's church in Bosley for all four of the victims.
The families of those who died have criticised the company which owns the mill, Wood Treatment Ltd, for an alleged lack of sympathy.
However in a statement the company said: "The mill has been part of village life in Bosley for almost 90 years and we share the pain of the community.
"We have made contact with all four families and are discussing how best we can help them. We are also supporting our other employees and a counselling service is available for anyone who wishes to use it."