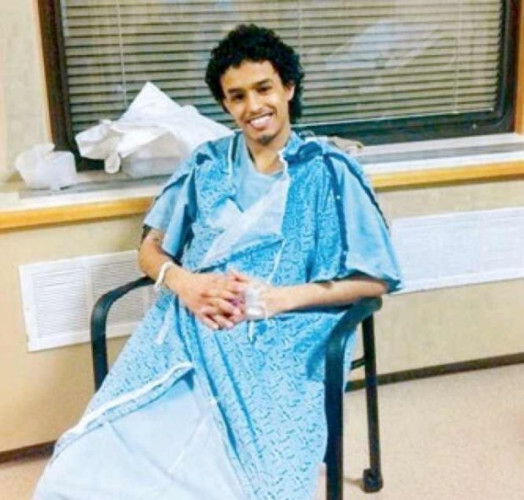 A Saudi man investigated after the Boston marathon bomb attack has sued American television and radio host Glenn Beck for defamation.
Abdul Rahman Ali Alharbi, 20, who was injured in the bombing which killed three spectators, was accused by Beck of masterminding the attack.
Alharbi was believed to be an al Qadea "control agent" who recruited the Tsarnaev brothers to carry out the bombing; he was also "the money man" who financed the entire operation, according to Beck.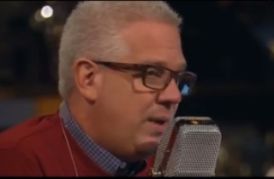 Beck's theory was supported by the fact that Alharbi had once been considered a "person of interest" during the investigation. He was quickly cleared, however.
According to Beck, Alharbi was set to be deported under legal statute for "terrorist activities", and it was upon this piece of information that Beck built his entire campaign, Right Wing Watch reported.
According to the lawsuit filed by Alharbi, the statements publicly made by Beck against Alharbi were false "and did grave injury to the plaintiff".
"Mr. Alharbi, like many others, was questioned by federal authorities investigating the events of that day. Those authorities also, with his permission, searched his apartment. The responsible officials quickly concluded that Mr. Alharbi, other than being injured in the attacks, had no involvement in the attacks.

"When the authorities concluded that Mr. Alharbi had no involvement, reports ceased. The defendant Glenn Beck, with the active participation of the distributor defendants, repeatedly and falsely identified Mr. Alharbi as an active participant in the crimes that were committed on April 15, 2013, repeatedly questioned the motives of federal officials in failing to pursue or detain Mr. Alharbi and repeatedly and falsely accused Mr. Alharbi of being a criminal who had funded the attacks that took place at the Boston Marathon."

Lawsuit against Glenn Beck
Alharbi described himself in the six-page document as "a 20-year-old student who was a spectator at the Marathon and was injured in the bombing".
Alharbi said he has "received numerous messages ... based on Beck's statements accusing him of being a murderer, child killer and terrorist".
He seeks punitive damages for defamation with malice.