Boy, 16, is stabbed to death yards from a children's playground
A 25-year-old woman and a 33-year-old man, both from Oxford, have been arrested on suspicion of murder.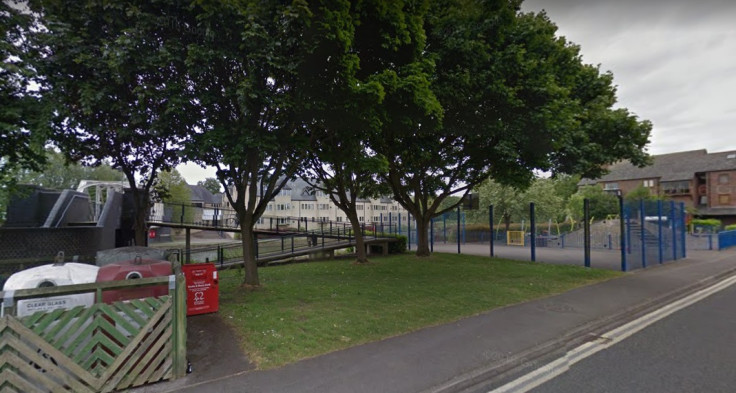 A murder probe has been launched after a 16-year-old boy was found stabbed to death yards from a children's playground in Oxford.
A group of joggers tried in vain to save the boy's life after he was discovered with stab wounds in Friars Wharf, close to the River Thames, at around 7.55pm on Wednesday (4 January).
Emergency crews were called to the scene and the boy was taken to hospital for treatment, but he sadly later died as a result of his injuries.
Police say the the 16-year-old boy was from the Birmingham area and they have already arrested two suspects at an address in Oxford.
A 25-year-old woman and a 33-year-old man have been arrested on suspicion of murder and remain in police custody, as of Thursday evening.
Senior Investigating officer, Detective Chief Inspector Andy Howard, of Thames Valley Police's Major Crime Unit, said: "We are in the early stages of this investigation but we have already made two arrests.
"I understand that this incident will cause concern in the community, but I would like to reassure people that we are carrying out a full and thorough investigation.
"Members of the public can expect to see an increased police presence in the area in the coming days while our officers make enquiries."
A large cordon was set up close to a children's playground and a block of flats while several officers and police vehicles remained at the scene the morning after.
An eyewitness on his way home from work spotted the boy as he cycled along the towpath and told the Oxford Mail: "I was cycling up the ramp when I saw a head. A couple of runners were down there on the path. I got off the bike and ran down and saw they were performing CPR on somebody.
"As soon as I saw his head I knew it was a young guy. I could make out a bit of his face.
"He had a leg wound and a larger wound on his chest. There was a lot of blood, right along the path, and his eyes were rolled back in his head. I think he was dead then. I know that there was no pulse."
Thames Valley Police have appealed for help from the public for anyone who may have witnessed the incident. If you have any details call the force on the police non-emergency number 101.