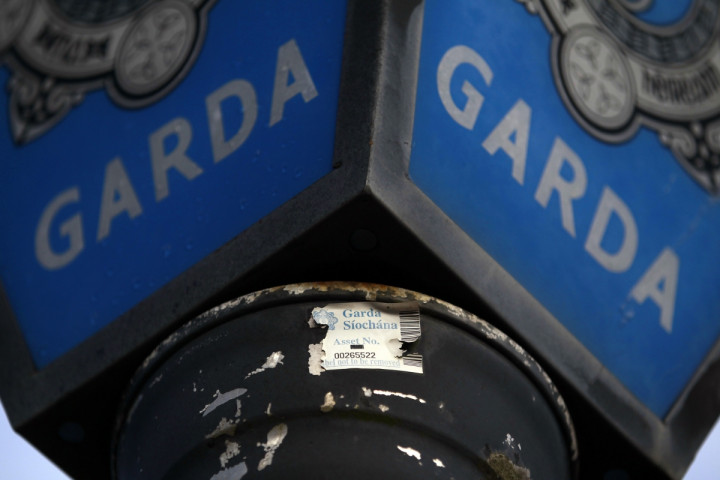 A six-year-old boy was shot in the neck in Dublin on Friday after gunmen burst into his home.
At around 10pm on Friday night, two men opened the door of a house in Croftwood Grove in Ballyfermot, west Dublin, and fired a number of shots at a man in the hallway, but hit the boy in the neck.
The boy was taken by ambulance to Our Lady's Children's Hospital in Crumlin, where his condition is said to be stable and "non-life threatening".
An officer is believed to have been injured in a car chase while pursuing the gunmen.
Police have not recovered the firearm used in the attack, and no arrests have been made.
Officers have sealed off the area while they investigate the incident.
A police spokesman said: "The shooting occurred shortly after 10pm, a six-year-old boy received what is believed to be a gunshot wound to his neck. When gardai arrived on scene they administered first aid until the arrival of the ambulance.
Witnesses or anyone with information is asked to contact police at Ballyfermot Garda Station."
In recent months there has been a spike in violent crime in Dublin, most of it believed to be linked to organised crime.
Earlier on Friday, a 45-year-old man with alleged gangland connections was shot twice outside a gym in north county Dublin.
In March, a woman in her 60s was shot dead and her daughter was seriously injured in an attack in Tallaght.
Opposition Fianna Fail party justice spokesman Niall Collins has called for a dedicated police unit to be set up to tackle the surge in crime.
"This is a shocking escalation of gun crime. It's clear that immediate intervention is needed before more lives are lost," he said.
As well as a greater police presence on the streets, Collins said: "We need a dedicated garda unit to oversee the investigation and prevention of gun crime."