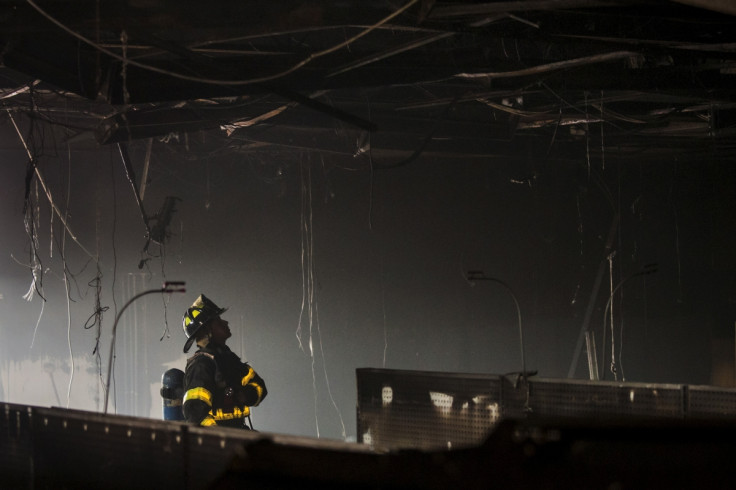 A 12-year-old boy died while trying to save his father from their burning home in Pennsylvania on Friday, 5 February. The boy did not know that his father had already escaped the flames.
Sanford Harling III was found by fire fighters, lying unconscious under a kitchen table after he rushed back into the burning house to help his father Sanford Harling Jr to safety.
Harling Jr had suffered a hip injury and was recovering from surgery. He was unable to walk properly but managed to jump out of a second floor window during the incident.
"Not too many grown men would run back in after their family member," said Percy Jones III, a board member for the Norristown Youth Eagles for whom Sanford played football. "He went back in without thinking about it.
"I know they had a very close relationship. Every Sunday they went to church together. They always matched, head to toe," said Jones. "When I heard he went back in for his father, I didn't expect anything less from him."
The blaze that broke out at 8.54am local time inside the three-story, twin home on the 1000 block of Markley Street in Norristown destroyed all of the Harling family's belongings, but $29,800 (£20,534) has already been raised through GoFundMe to help them.