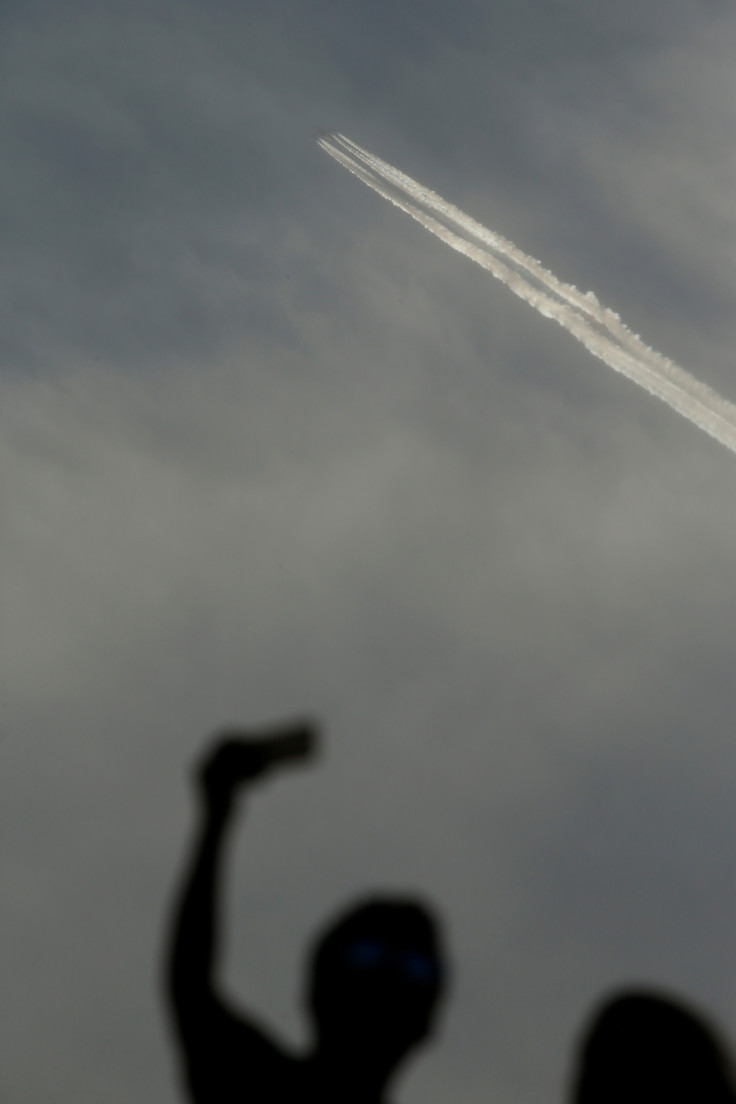 A student from India's Silicon Valley Bengaluru died after he fell unnoticed into a pond while his friends were busy clicking selfies. The incident took place about 40km outside the city on Sunday, 24 September.
Vishwas G had gone on a trekking trip to the outskirts of the city with his fellow National Cadet Corps (NCC) mates. The NCC is a voluntary youth development programme open to Indian school and college students.

The boys stopped at a 300-year-old stepped tank, known as kalyani in local parlance and usually found in the premises of old temples, when Vishwas slipped and drowned, The Times of India reported.
Sumanth A, one of the students, said: "We had finished swimming and left for the Gundanjaneya temple and did not notice Vishwas' absence. One of the students was replaying his selfie photos and noticed Vishwas drowning being captured in the frame.
"He immediately alerted the NCC unit chief, Prof Girish, and other friends, and by the time they returned to the kalyani, an hour had passed. Vishwas was nowhere to be seen."
According to reports, police was immediately called to the spot and Vishwas' body was taken out at around 3.30pm (10.30am BST).
The boy's parents sat in protest outside the National College, where he was a student, after the incident. They have accused the authorities of negligence, although the college has maintained that no faculty member had accompanied the students on their trip.
A police officer said, "The students came to the Betta [hill] around 2pm Sunday. They disregarded a signboard put up by the local gram panchayat that no one should enter the water, and plunged in."
The officer said that Vishwas' father, Govindappa, had filed a complaint alleging carelessness by the National College management. "We registered a case of unnatural death and may register a case against the college management if a probe confirms their negligence," he added.
The boy's body was taken to Sri Rajarajeshwari Medical College Hospital for postmortem and handed over to his parents on Monday.