Boyfriend of Glee Star Becca Tobin Found Dead in Hotel Room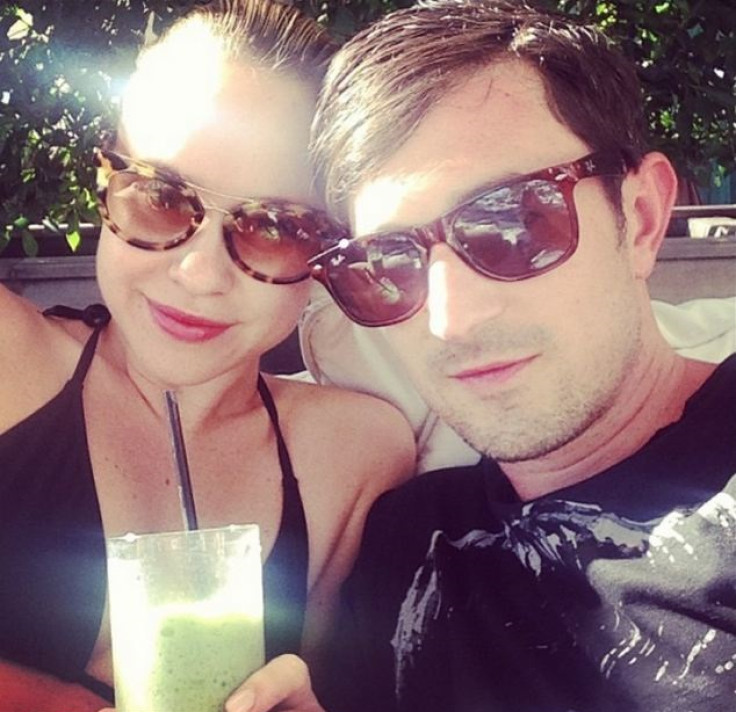 The boyfriend of Glee actress Becca Tobin has been found dead in a hotel room.
35-year-old Matt Bendik's body was discovered by a maid on Thursday afternoon in the Hotel Monaco in Philadelphia.
While the cause of his death is not known, authorities said there was no evidence he committed suicide and that no drugs, medication or weapons were found at the scene.
The family of the nightclub owner fear that he may have died of a heart attack, brought on by stress over expanding his business.
A source said that Bendik's family is 'devastated' by the tragedy, while Tobin, is said to be "inconsolable."
The source said: "Matt's family is devastated. His parents worry he may have died from a heart attack because he worked so hard, almost a workaholic. He had plans for a major career, he wanted to do well.
"He and Becca were madly in love and talked marriage and having a family. She is inconsolable.
"He was a great guy, totally clean, didn't do drugs, he was just extremely ambitious which his family fears led to his death. It's very sad because Becca was so in love and saw a long future with him."
Mr Bendik ran a number of nightclubs in Los Angeles and around the country. It's believed the couple were in the city on business and they had been out together with friends just the night before.
The news comes just days before the first anniversary of Tobin's Glee co-star actor Cory Monteith's death, who died of a drug overdose at the age of 31.
Monteith, who played Finn Hudson in the series, died from a combination of heroin and alcohol. He was found dead in a Vancouver hotel room on July 13, 2013.
Tobin joined the musical comedy about a group of aspiring singers at high school in its fourth season.
© Copyright IBTimes 2023. All rights reserved.