BP agrees to $175m settlement with shareholders over 2010 Gulf of Mexico spill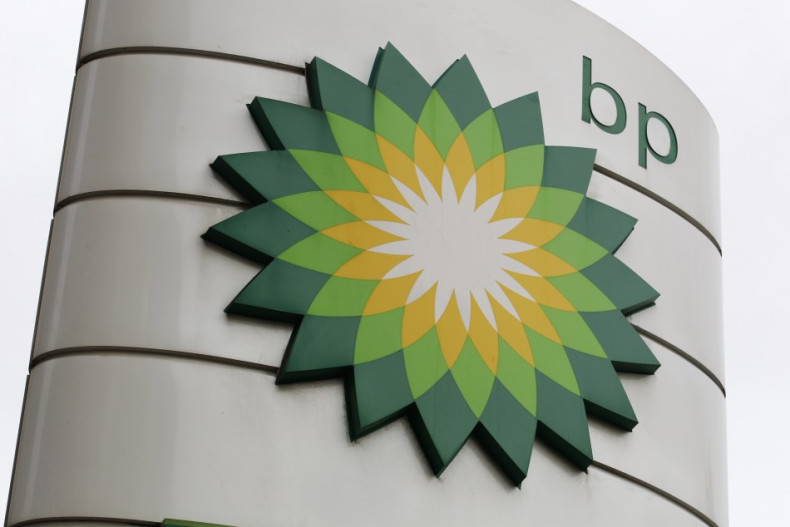 BP has agreed to pay out $175m (£121.3m, €156.9m) to shareholders who started a class-action lawsuit against the London-listed company in 2010, when they accused the oil giant of misleading them by concealing the extent of the oil spill in the Gulf of Mexico.
On 20 April 2010, an explosion on the Deepwater Horizon oil rig in the Gulf of Mexico killed 11 people and kick-started the worst oil disaster in US history, with millions of barrels of oil discharged on to the shorelines of nearby states for about three months.
Four years later, US District Judge Keith Ellison in Houston said investors who bought BP's American depositary shares after the explosion were entitled to pursue claims alleging the oil giant had deliberately misguided investors over the oil flow rate into the Gulf of Mexico.
Judge Ellison also ruled investors could pursue claims as BP share price in the weeks after the spill "did not reflect the magnitude of the disaster facing the company".
In 2012, BP reached a $525m settlement with the Securities and Exchange Commission, which accused the company of making "fraudulent public statements" indicating that 5,000 barrels of oil per day (bpd) were escaping from the well. BP's internal data showed the potential flow rate could have been as high as 146,000 bpd.
The group said the $175m payment, which is expected to be paid during 2016-17, will be added to the provision it has set aside to front costs related to the disaster. At the end of the last quarter, BP had paid $56.4bn, including damages, official penalties and clean-up expenses.
In a statement released on Friday (3 June), BP said the $175m settlement would not resolve other securities-related litigation in connection with the 2010 disaster.