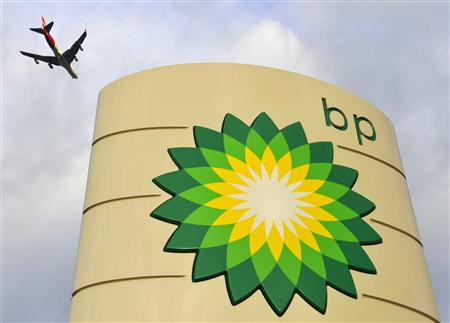 Greenpeace protestors descended upon BP petrol stations bearing signs and placards today in response to the news that the energy group would be replacing its CEO Tony Hayward with Robert Dudley, following months of controversy and criticism over his response to the ecological disaster caused by the oil spill in the Gulf of Mexico.
Greenpeace claimed to have shut down 50 petrol stations by removing safety switches from the station forecourts. BP however says that only 35 stations had been closed and that 18 had already been reopened.
Kumi Naidoo, Executive Director of Greenpeace International, said, "BP's new boss, Bob Dudley, should overturn current plans to extract oil from risky deepwater wells off Libya and in the Arctic, where a spill could have consequences even more devastating than in the Gulf, as well as from the 'tar sands' of Canada.
"A change in leadership is a key opportunity for BP to cut its losses in more ways than one, by turning away from high-cost and environmentally reckless sources of oil, like deepwater drilling and Canadian tar sands, towards an energy revolution based on clean energy sources."
BP has dismissed the actions of the protestors as "irresponsible and childish".
Despite the apparent theft of the safety switches the Metropolitan police said that no crimes had been reported and no arrests made but that they were still monitoring the situation.