BP seeks buyers for its 50% stake in Secco, report says
The potential sale would fetch BP between $2bn and $3bn.
BP is looking to sell its stake in Secco, a Chinese petrochemicals joint venture. The London-based oil and gas company is believed to have appointed an investment bank to scout for potential buyers for its 50%.
Sources cited by Reuters said that the potential sale would fetch BP between $2bn (£1.54bn; €1.8bn) and $3bn. The move is part of a process to cash out of businesses where it does not have much control, the sources added. The sale, if successful, would mark the British company's first significant exit from a business in China.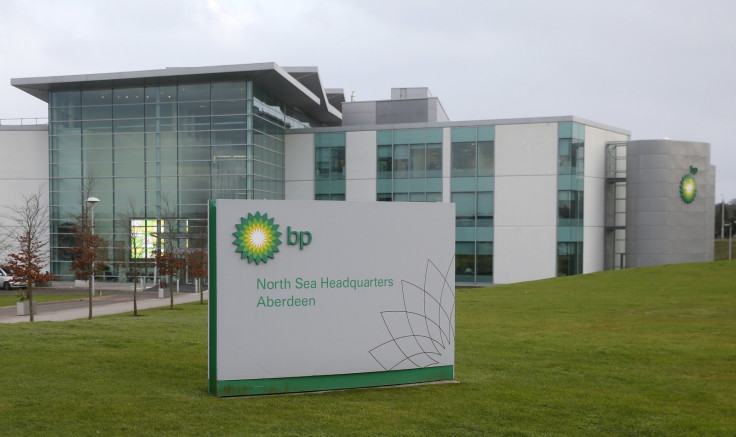 Secco's other owners include China Petroleum and Chemical Corporation (Sinopec Corp) and Shanghai Petrochemical Company Limited (SPC). The website of the Shanghai-based company states that the joint-venture was founded in 2001 with an investment of about $2.7bn.
Sources told the news agency that Sinopec had the right of first refusal on the potential sale of BP's stake, but added that it was unlikely that the stake would get any interest from state-owned companies as numerous executives were in the midst of anti-corruption probes. Hence, the stake has been offered to existing refinery operators in China and other countries such as Japan, South Korea, Taiwan and Europe.
The news follows a BP spokesman revealing in July that the company was looking for buyers for four of its UK-based fuel storage terminals and a stake in the United Kingdom Oil Pipeline (UKOP). The move to offload various assets seems to be an attempt to rejig the company, which posted a record annual loss of $6.5bn for 2015 amid the decline in oil prices.
Earlier this month, BP said that it expected to include a pre-tax non-operating charge of about $5.2bn in its second quarter results, with regards to the 2010 Gulf of Mexico oil spill. While the oil and gas major has sold assets worth more than $50bn since the incident, its plans this year include disposing assets worth between $3bn and $5bn.
Apart from BP, other oil companies are also looking to sell assets to cut costs and cope with the prevailing oil price crisis.
© Copyright IBTimes 2023. All rights reserved.