The Bank of England (BoE) could cut interest rates further and also increase quantitative easing measures if the UK economy continues to worsen, Ian McCafferty, a policymaker at the central bank, has said.
In an opinion piece published in The Times, McCafferty, one of four external members on the nine-person Monetary Policy Committee (MPC), said: "If the economy proves to have turned down in line with the initial survey signals, I believe that more easing is likely to be required, but that can easily be delivered in coming months. Bank rate can be cut further, closer to zero, and quantitative easing can be stepped up."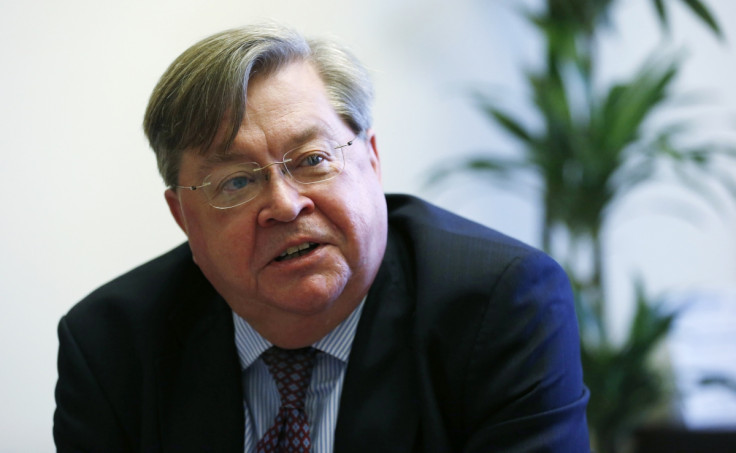 McCafferty's comments follow the central bank's decision last week to cut rates by 25 bps to 0.25%, the BoE's first rate cut since 2009.
The move was then supplemented by an MPC decision to increase the central bank's asset purchase programme to £435bn (€510bn; $565.05bn). It had then also announced a new Term Funding Scheme (TFS) to reinforce the pass-through of the cut in interest rate and the purchase of up to £10bn in UK corporate bonds.
However, McCafferty said that for now, the BoE should follow a more gradual approach in how it responds to the Brexit vote, as there was still "very limited" information on the UK economy's exact reaction to the referendum vote.
He said they currently had only survey data and while it was good, it was not enough to identify the exact sentiment and exact activity amid the Brexit vote. The MPC member added that they would learn a lot more in a few months as official data is released.
He said assessing the appropriate amount of policy stimulus was more difficult given the economic circumstances. "The combination of inflation persistently above target in spite of weak growth and rising unemployment leaves policymakers facing a trade-off," McCafferty said.