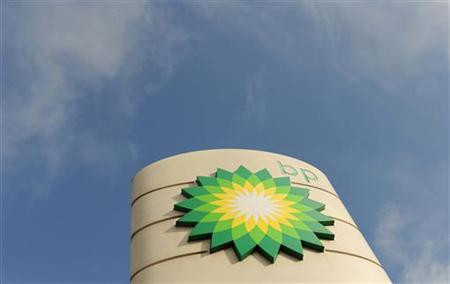 Shares in BP were down on the FTSE 100 in morning trading as the scale of the energy giants losses started to sink in with investors.
Yesterday BP announced a record second quarter loss of $17 billion thanks to the cost of a disastrous oil spill in the Gulf of Mexico which has cost $32.2 billion in capping the leak, cleaning up the spill and compensating those with destroyed livelihoods.
Despite the results shares rose following the news yesterday as the company also confirmed its CEO Tony Hayward would be stepping down in October after heavy criticism of his handling of the crisis.
He will be replaced by American Robert Dudley, who is currently overseeing the clean-up operation in the Gulf of Mexico.
Since the disaster began in April BP shares have lost over a third of their value, leading to rumours that it could be the target of a takeover by rivals such as Exxon Mobile. The promise of new leadership however may encourage investors to take up the stock again and allow the group to slowly build up its share price again.
Today by 11:00 shares in BP were down 0.87 per cent on the FTSE 100 to 402.45 pence per share.