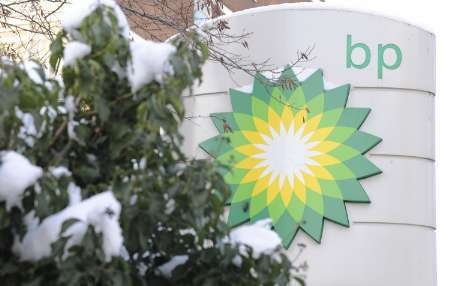 Shares in BP were down on the FTSE 100 in morning trading after the U.S. government filed a lawsuit against the energy giant for breaches of the Clean Water Act following the oil spill earlier this year.
Under the Clean Water Act the U.S. government is permitted to impose a fine of $1,100 for every barrel of oil spilled. The Gulf of Mexico oil spill led to the spilling of around 4.9 million barrels of oil. In addition the suit aims to pin all of the clean up and compensation costs onto BP, under the terms of the Oil Pollution Act.
Eric Holder, the U.S. Attorney General, said, "We intend to prove that these violations caused or contributed to this massive oil spill, and that the defendants are therefore responsible -- under the Oil Pollution Act -- for government removal costs, economic losses, and environmental damages.
"Both our civil and criminal investigations continue, and our work to ensure that the American taxpayers are not forced to bear the costs of restoring the Gulf area and its economy is moving forward."
By 11:25 shares in BP were down 1.79 per cent to on the FTSE 100 to 468.00 pence per share.