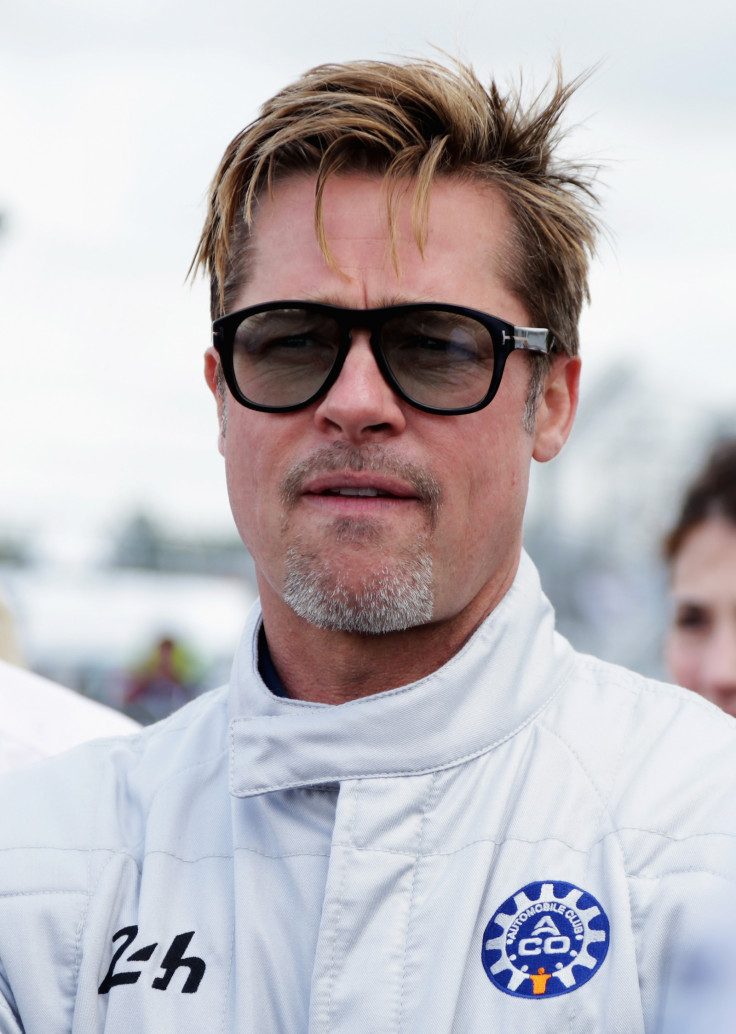 After ringing in his second wedding anniversary with wife Angelina Jolie in an intimate date night at the Beverly Hills Hotel in Los Angeles, Brad Pitt was spotted flying solo to Croatia on Thursday.
According to celebrity news sites, the 52-year-old actor was visiting the Eastern European country on business. As he arrived at the Zadar airport, the World War Z actor worked on his charm in a full-sleeved white tee and trousers in the same hue.
He complemented his minimal look with cream chinos and stayed sun-safe with a pair of dark glasses and a trilby hat. The specks of grey showing on the Mr and Mrs Smith star's beard lent a rugged charm to Pitt's Croatian look.
A report by People magazine asserted that the better half of Jolie took a tour of a proposed $1bn (£750m) luxury estate on the Adriatic coast. The father-of-six is reported to have attended meetings regarding an investment in the construction of luxury villas in the area.
Pitt, reportedly, cruised along the coastline of Biograd and Sibenik and also took a trip of the project site in Zablace with a party of around 10 people led by renowned architect Nikola Basic. Built in partnership with Swiss investors, the proposed project has been reported to include a luxury hotel, shops, villas and also schools and a clinic.
While the actor's weekend trip was for business, a couple of weeks ago he took some time off to enjoy quality time with his actress wife. "It was just the two of them. They had dinner and spent the night, and that was it," a gossip website reported about their intimate anniversary celebration.