Brad Pitt heartbroken as Angelina Jolie 'cuts him' out of children's life claims report
Pitt wants to 'remain a constant and active figure in their lives', a source was quoted as saying.
Even as Brad Pitt and Angelina Jolie's divorce ordeal is far from over, reports about the former couple keep making headlines. Now, a report has claimed that actor is heartbroken has he is getting distanced from his children.
While the father-of-six continues weekly supervised visits with his children, he is apparently worried that Jolie could allegedly be cutting him out of their children's lives.
"Brad is desperate to get this whole mess with Angelina over and done with," a source told HollywoodLife and added, "It's turned into a nightmare of epic proportions for him and he can't believe quite how bad it has gotten."
The estranged couple had agreed to a temporary custody agreement according to which, the Allied actor will be visiting his children in the presence of a therapist. However, reports suggest that there has been some conflict regarding the frequency of the visits.
Following this, the 53-year-old actor is apparently fearing that Jolie may turn the boys against him.
"As far as Brad is concerned, Angelina is doing everything in her power to keep the kids away from him, and it's breaking his heart. Brad's really concerned Angelina is poisoning the boys against him, and they are becoming more and more distant towards him with each passing day," the source continued.
As Jolie is reportedly pushing for sole custody of their children, and Pitt not being allowed to spend time alone with them, the source claimed that the actor is heartbroken.
"It's clearly over between Brad and Angelina, there's no going back from here, but obviously [Brad] loves his kids and wants to remain a constant and active figure in their lives. He can't understand how she could be so vindictive and why she would want to cut him out completely from their lives," the insider added.
The former Hollywood couple split in September 2016, ending their 12-year-long partnership.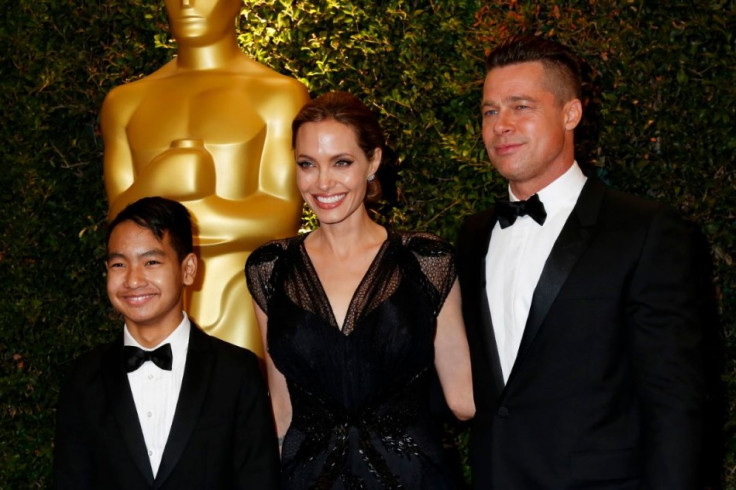 © Copyright IBTimes 2023. All rights reserved.