Angelina Jolie and Brad Pitt's divorce is in the news yet again as a new E! Online report has claimed that the Los Angeles County Department of Children and Family Services (DCFS) has extended its investigation into allegations that Pitt was involved in a mid-air incident with one of his children aboard a private jet on 15 September.
The extension is reportedly due to new "key accusations". However, a source told the website that "the information about all sorts of other problems is not accurate".
The former couple agreed to a voluntary parenting plan including counselling and visitation rights, which was scheduled for 20 October. People Magazine has confirmed that amid the DCFS investigation, Pitt and Jolie will continue to follow the temporary family decision plan.
A legal source with knowledge of the situation told the Magazine, "They're looking for a history or pattern of behaviour. They are looking at the original inciting incident and anything surrounding that, and looking at any relevant history."
Another source added, "Things remain in a holding pattern at this point and are ideally nearing a conclusion. This investigation has always been and continues to be open-ended."
Nonetheless, the source noted that extending investigations is not unusual for DCFS. "People have erroneously made the assumption that the original Oct. 20th date of the agreement between the two parties was also in some way a deadline for DCFS, and that is simply not the case."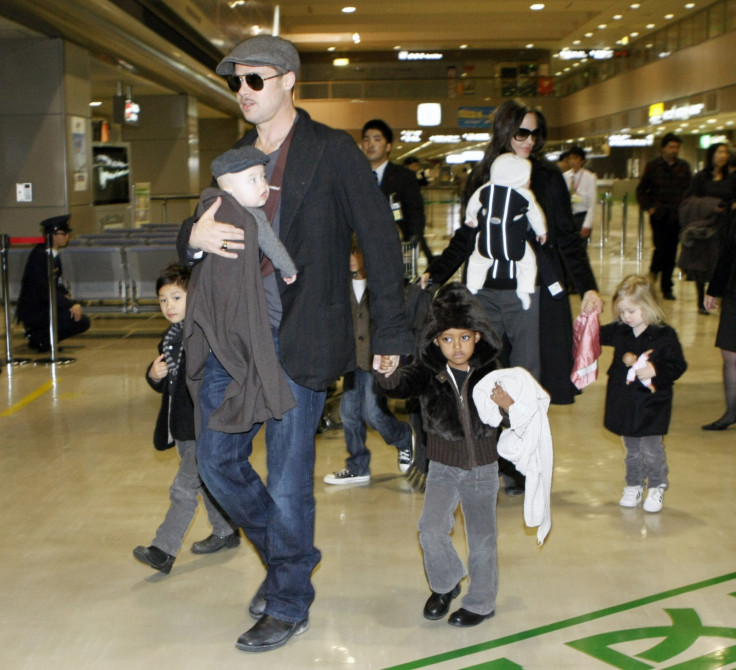 "The parties reached an initial agreement and standard operating procedure is that a DCFS investigation is open-ended; DCFS is under no deadline and there is no delay here, simply a continuation of an ongoing process," the source continued. The Maleficent star filed for divorce from Pitt, citing irreconcilable differences on 19 September.