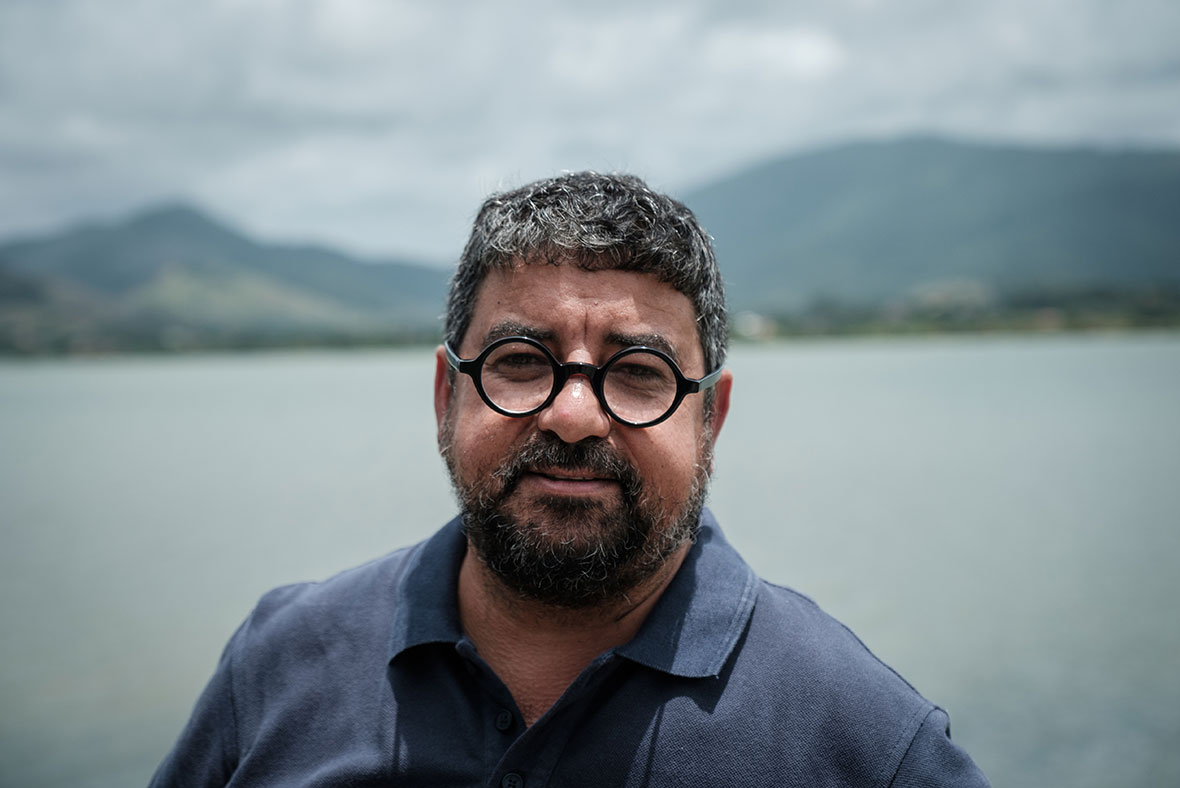 A small seaside city in Brazil has decided to hand out a universal basic income to all its 150,000 residents. Every person in Marica is given a monthly cash stipend which they can spend as they wish.
Washington Quaqua, the city's mayor from 2008-2016, introduced the Basic Citizenship Income (RBC) three years ago. Quaqua described Marica as "a laboratory for the Brazilian left" and "a town that knows how to redistribute its riches."
The former mayor is an ardent supporter of Che Guevara and Marica is a socialist bastion in an increasingly right-leaning Brazil. President Temer has embraced a right-wing agenda since taking office in August 2016 after the impeachment of left-wing leader Dilma Rousseff.
In Marica the universal basic income was initially only granted to the city's poorest residents, an estimated 35,000 people. Last year the programme was extended to all residents. Everyone living in Marica receives a monthly stipend of $R10 (£2.61). Poor families will be given an extra R$85 (£22.21) per month.
Quaqua's successor Fabiano Horta, of the left-wing Workers' Party, has said he will increase the monthly stipend to $R100 (£26.11) for all Marica residents. Horta believes the programme will stimulate the local economy and create job opportunities.
Opposition politician Filippe Poubel criticised the plan, arguing that it will backfire and that residents will become addicted to welfare.
"People want to work, they want to earn their income with dignity. They would be a lot happier if the mayor would create jobs and offer them decent hospital care," he commented.
Marica is not the only place to introduce a universal basic income. Finland launched a pilot scheme in January to pay its unemployed citizens €560 (£480) every month.