One of the two men who murdered soldier Lee Rigby on a London street is to appeal against his conviction.
The Judicial Office has confirmed that Michael Adebolajo, 29, is to start the appeal process following his conviction with co-defendant Michael Adebowale, 22, at the Old Bailey in December.
The Muslim extremists ran over 25-year-old Drummer Rigby in Woolwich, southeast London, in May 2013 before hacking him to death with knives in an attack that sent shockwaves across the nation.
Such was the ferocity of the attack that Rigby was almost decapitated.
Adebolajo and Adebowale, both detained at Belmarsh prison, are awaiting sentencing.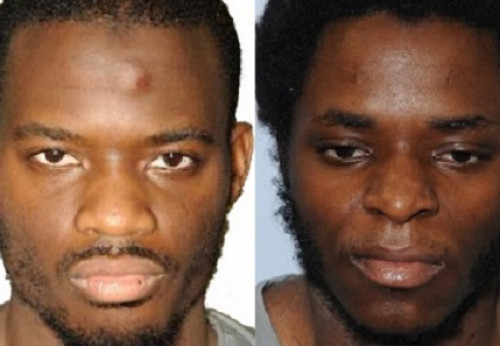 The men claimed that the killing was an act of war and that they were "soldiers of Allah".
Jurors at their trial heard that the defendants drove a car into the fusilier at 30-40mph, before dragging him into the road, attacking him with knives and attempting to decapitate him with a meat cleaver.
Both men were shot by police.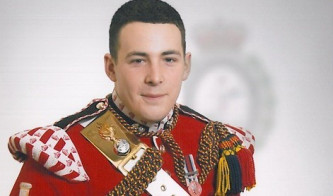 Adebolajo said Rigby was targeted that day because he was wearing a Help for Heroes hooded top and carrying a camouflage bag.
A passerby attempted to comfort the soldier as he lay covered in blood but he was already dead.
Thousands of tributes were left outside Woolwich barracks in the wake of the attack and a sea of people lined the streets of Bury, his hometown, for his military funeral.