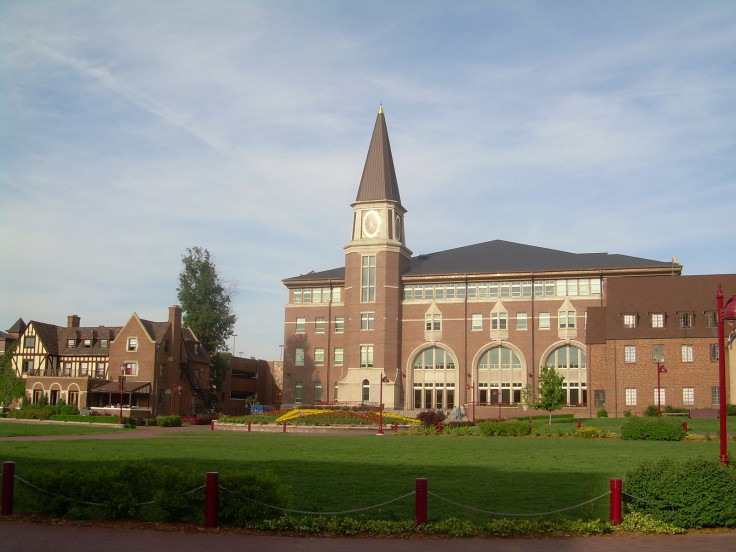 The University of Denver has announced that its Department of Campus safety received an alert of a man carrying an assault riffle in the Ritchie Center.
"The Department of Campus Safety has received reports of a male wearing a black jacket entering the Ritchie Center carrying an assault rifle," the university posted on it's website. "If you are in the Ritchie Center, lock down. If you are not in the Ritchie Center seek safety in the nearest building."
A second update asks students to head to the nearest building to seek safety. Denver Police were on the scene and alerting the public of updates on its Twitter account.
Denver Police announced that DPD and DU officers are conducting a sweep of the surrounding area.
According to the university, there is a "new report of a 30 year old white male wearing a red jacket and carrying a handgun near the Newman Center".
Police have announced that the lockdown for the university has been lifted and that the report of an armed person on campus was "unfounded."
The university had a similar incident occur earlier this week, the Denver Post reported on 5 May. On Tuesday night, the university issued an alert for a possible person with a gun in the Ritchie Center. However, police later said the "gun" turned out to be a hockey stick.