Costa Concordia captain Francesco Schettino sentenced to 16 years in prison
The captain of the cruise ship Costa Concordia, Francesco Schettino, has been sentenced to 16 years in prison including 10 years for multiple manslaughter.
He was also found guilty of causing a shipwreck, delaying the evacuation of passengers and crew from the vessel and abandoning ship before all the passengers and crew aboard had been rescued.
32 people died in the tragedy in January 2012 when the Concordia sailed close to the island of Giglio, Italy and after being torn apart by submerged rocks partially overturned.
Capt. Schettino, 54, was widely condemned following the tragedy when it emerged he had piloted the ship too close to rocks. His lover Domnica Cemortan was with him on the bridge at the time of the incident.
When the Costa Concordia struck rocks Schettino told passengers there was a power blackout and nothing to worry about. Many remained in their cabins and became trapped.
When the boat began to sink abandoned ship - an event captured on video - and had to be ordered to return by a coastguard, earning him the nickname "Captain Coward." Schettino provoked widespread derision when he said he "tripped" and fell into a lifeboat.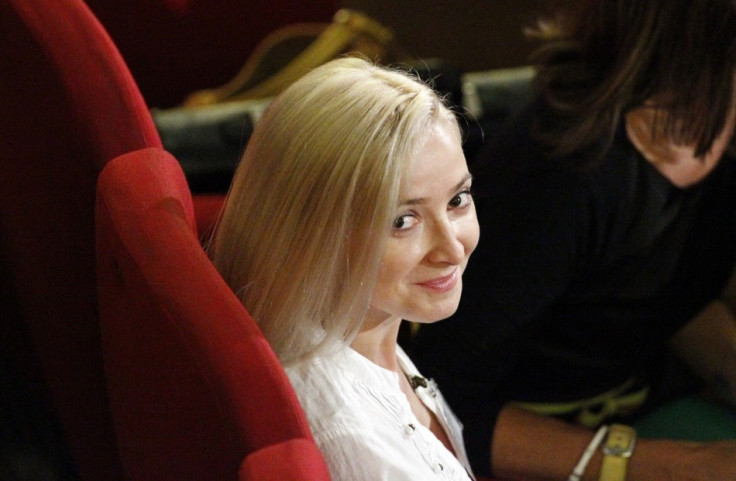 Domnica Cemortan of Moldova smiles during the Costa Concordia trial against Francesco Schettino in Grosseto
Reuters
4,000 passengers and crew had to abandon ship but 32 were trapped and died. If the ship had sunk in slightly deeper water the death toll would have been far higher. The wreckage was visible for two years following the tragedy before being raised and towed away last year.
In court, Capt. Schettino had spoken of "commercial pressures" which he says put pressure on him to sail closer to the island to please passengers and people on the island wanting to see the boat sail past.
Schettino had also defended himself against claims he had shown no grief for those who died, saying: "grief should not be put on show to make a point."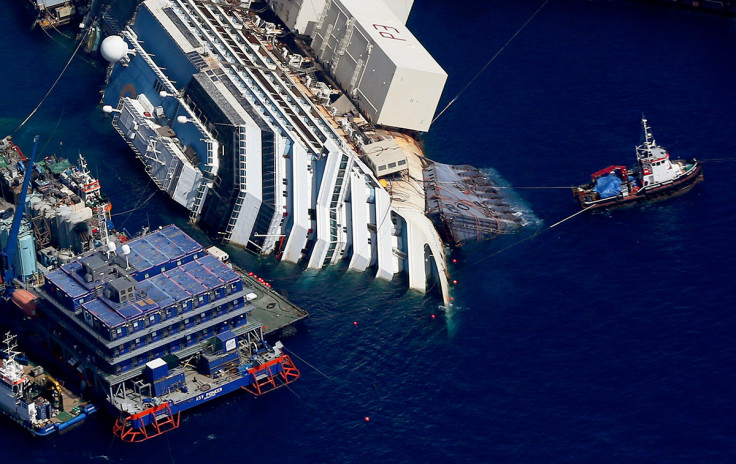 © Copyright IBTimes 2023. All rights reserved.