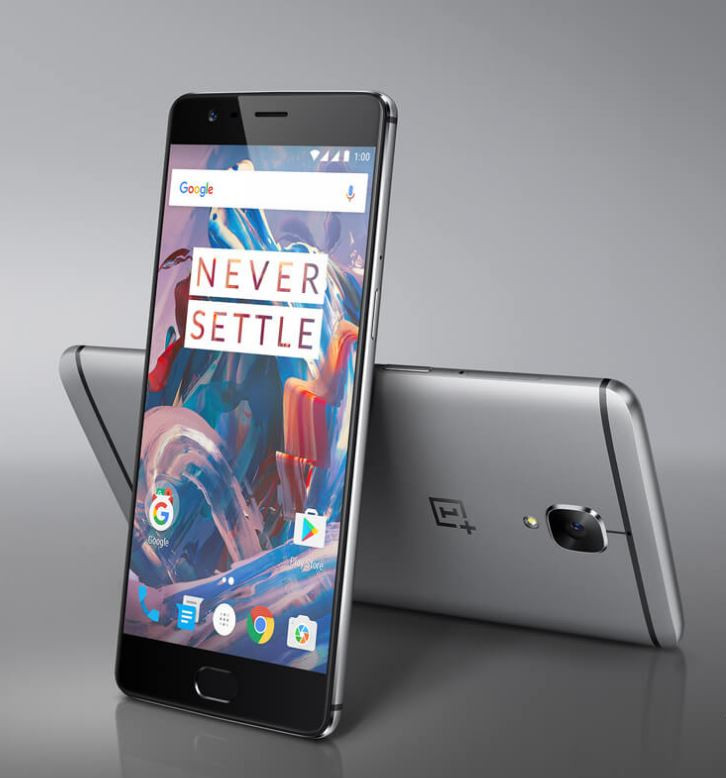 Chinese smartphone manufacturer OnePlus, which recently released the OnePlus 3 handset globally, has warned its customers in the UK that post Brexit the retail price of the smartphone may be increased. The message reflects a larger sentiment among foreign consumer electronic makers who have warned of an increase in the prices of products due to higher tariff, import duties as well as the dipping pound value.
The company posted a detailed message on its user forums telling consumers that it wants them to be informed beforehand about the price implications for the UK market post Brexit. The post reads as:
Currently, the OnePlus 3 in the UK is being sold for £309 ($414) on the official OnePlus UK store and for £349 to £390 on Amazon. Although OnePlus has not provided an accurate figure yet, UK consumers should expect a £50 to £80 increase.
The company also cleared the air over Brexit impact on its operations in the UK, saying it is not worried about its business in the UK, Europe or globally. Prior to this, electronic companies from the east like Samsung, Acer and LG expressed concern over the fallout of Brexit with reports surfacing that Samsung might move its EU headquarters from London to another country.