Jens Weidmann, president at Germany's Bundesbank, has asked the European Union (EU) not to treat the UK roughly after its decision to leave the economic and political alliance. He said the UK's exit process should not be made difficult to make a example of the country, and the aim should be to make it quick and fair to minimise the process's economic cost.
"Neither side has an interest in putting up trade barriers… the EU should also not give the UK better treatment than it does to Switzerland and Norway", Weidmann was quoted as saying by The Guardian.
While the UK's vote to leave the EU was "very unfortunate" and "a mistake", a quick exit will lower economic costs, Weidmann explained. He added that while the Brexit vote would have a negative effect on the growth of the eurozone and dent bank earnings, much would depend on how quickly and rationally EU and Britain negotiate the new trade terms and regulations.
Weidmann, who serves as the European Central Bank's governing council member, also said there was no need for the central bank to provide economic stimuli at this time, as current events were a political crisis, rather than a financial one.
"Monetary policy is already expansionary and I'm doubtful that an even more expansionary stance would have stimulatory effect at all. This is a political crisis which must be solved politically", he said.
On the other hand, he said the Brexit vote was an opportunity for Frankfurt, Germany's financial hub, which is also the headquarters for ECB, Deutsche Bank and Commerzbank. "For the Frankfurt financial centre, new opportunities could arise. This will require political backing but we should welcome businesses relocating to Frankfurt from London", he added.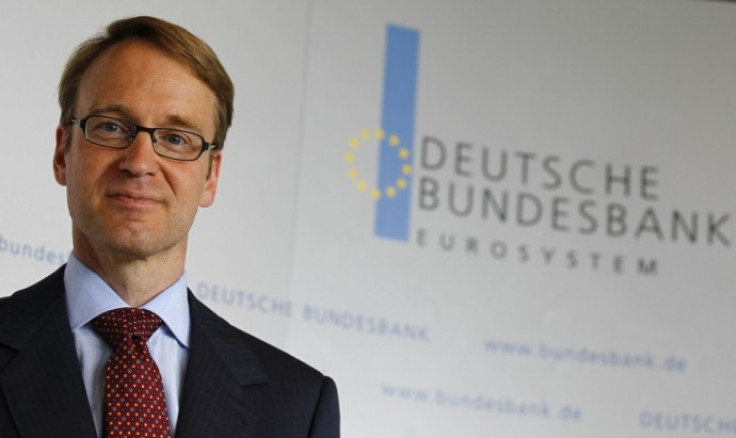 The Brexit vote saw a global market turmoil. It saw sterling hit a 30-year low and the market capitalisation of many FTSE listed companies decline by great extents. While the markets have since calmed and recovered, Weidmann warned that there was still a possibility of heightened uncertainty, particularly for banks, and sterling remains at its lowest level against the US dollar for decades.