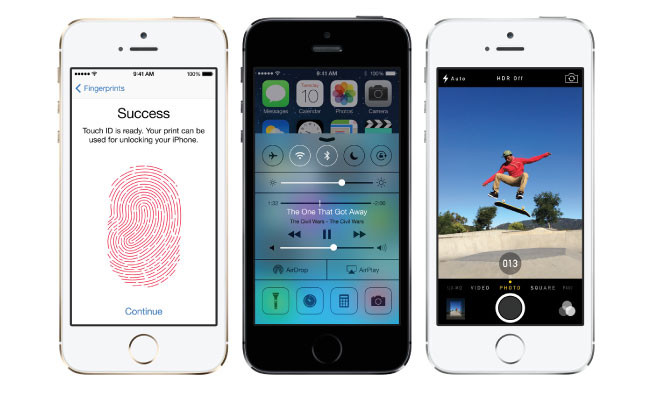 We've just stepped into April and a fine host of fresh apps have landed at app stores across various platforms. Apple's iOS has always received the cream of the crop when it comes to fresh releases. Given below is a list of apps that you should consider for your iOS device.
Jelly
If you're new to a part of the city and you've found a place that you like and aren't sure what it's called, snap a picture and upload it onto Jelly. The community will check it out and help you out with relevant information. Easily one of the most fun concepts that we've come across in a while, Jelly has something for all kinds of explorers and mobile photographers.
Mileage Log+
Here's an app that will allow you to calculate how much you're spending on fuel. It uses GPS to track route estimation, offers colour coding for direction, and much more. You'll love its slick interface and stylish appearance.
Microsoft Office
Launched last week, Microsoft Office for iPad is a beautifully designed productivity suite that includes versions of Word, Excel and PowerPoint fully optimised for Apple's tablets.
Ultrakam
If you've always wanted to push the limits of your iPhone 5S's video recording abilities, then this app is worth considering. It pushes beyond the handset's 1920 x 1080 capabilities through clever use of codecs and results in 2K resolution videos. Although the app works on the iPad, it can hit 2K quality only on an iPhone 5S.
2048
An addictive yet simple game, 2048 requires players to join number tiles in such a way as to get to the value of 2048 in order to win.