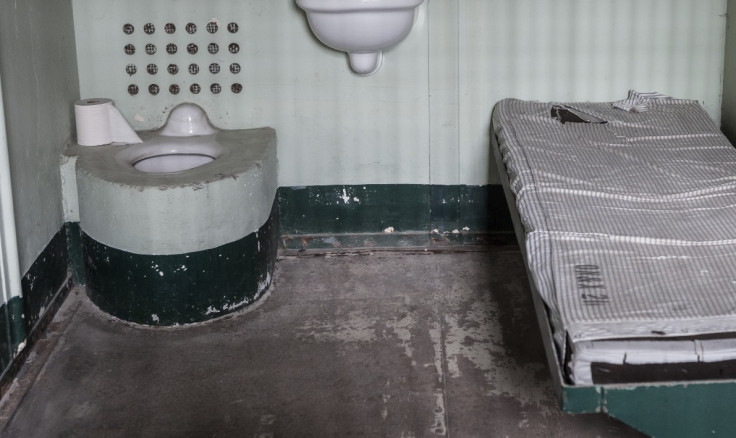 A prisoner was rushed to hospital with severe bleeding after he sliced off his penis and attempted to flush it down the toilet. The barely conscious inmate was found by prison staff at HMP Bristol in his cell following the incident. Paramedics managed to "stem the blood" before taking the man, who is in his 40s, to hospital.
A prison staff spokesperson said: "A prisoner from HMP Bristol suffered injuries during an incident on Friday (25 September). Paramedics were called and the offender was taken to hospital for further treatment.
The South Western Ambulance Service NHS Foundation Trust confirmed its staff were called to the prison on the morning of 25 September to reports of a male suffering "serious bleeding". A report by the HM Inspectorate of Prisons in February said around a quarter of prisoners at HMP Bristol had reported mental health problems, but low staffing levels at the facility meant there were "significant limitations" on their ability to cope.
Juliet Lyon, director of the Prison Reform Trust, previously warned reduced levels of staff in prisons is having a detrimental effect on care. She said: "The trust is concerned about rising levels of violence and self-harm incidents across the prison estates and the drastic reductions in the number of staff.
"Prisons hold a number of people with complex needs, some of whom could be diverted at police stations or courts into the treatment they need. For those who have to be in custody I think more could be done for them."