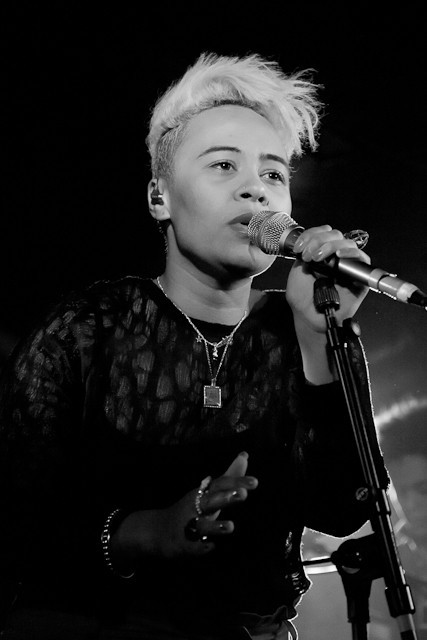 Scottish R&B and hip-hop singer Emeli Sande and British singer-songwriter Ed Sheeran will perform at the 2012 BRIT Awards nominations event on January12, 2012.
Sande, 24 was named the winner of the 2012 Critics Choice award in December 2011 which was set up to help boost the careers of emerging British musicians.
It was in 2009 that Sande rose to prominence when she featured on the song Diamond Rings by Chipmunk. In August 2011, she released her first single "Haven" which immediately rose to the second position on the British charts. Later, her collaboration with British rapper Professor Green's single "Read All about It" rose to the number one spot on the UK Singles Chart.
Nominations for this year's BRITs awards will be disclosed at a special press event at the Savoy Hotel in London. Apart from performance details, presenters for the current year's event have also been announced: they include BBC Radio 1 presenter Greg James and BRITs show host James Corden.
All nominations will be announced in front of a specially invited audience at the Savoy. Exclusive highlights from the event will also be posted on the official website shortly after the launch and the event will be tweeted live.