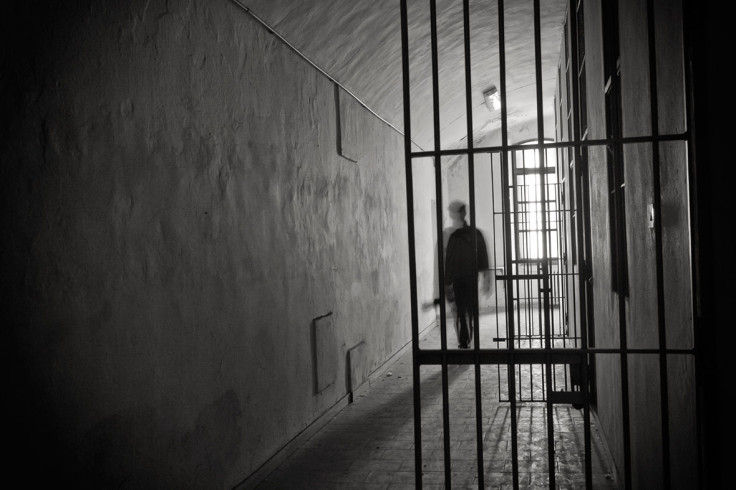 A British man sentenced to a 37-year prison term in Qatar has claimed he is just a "fall-guy" for the inadequacies of the corporation he was working for as his family hopes publicity might help overturn his sentence.
Jonathan Nash was the CEO of Top House, a construction firm in the gulf state, the Mail reported, before cheques he wrote in advance of payment bounced, leaving him in his legal mire.
Supporters of the stranded Brit say internal disagreements in the company led to the payments being blocked, something he is now being held personally responsible for by serving a sentence equivalent to life in prison.
Nash claimed that the Qatari legal system itself was unhelpful as police refused to speak to him even after he worked with a local bank to release five million Qatari riyals to cover the debts back in 2015.
Speaking to the Daily Mail, his mother, Jennie, told of how traumatic the ordeal has been for her and the family.
"This is every mother's worst nightmare, we all think it will never happen to us... when it does it is a real shock," she said. "Jonathan's detention and heavy prison sentence have left us all reeling, we feel so helpless and we are really concerned for his well-being and safety."
Nash's ex-wife and mother of their two children, Bev, told the paper that their kids had been "very brave" while the family dealt with their father's ordeal: "Sadly for both children they have lived several of their young years without the love and support of a father," she said.
Legal group Detained in Dubai are reportedly giving help to Nash and his family. In a statement, CEO Radha Stirling said: "Holding an individual personally responsible for such large amounts of corporate debt is not a standard the international business community follows, and certainly a 37-year prison sentence in such a case is beyond all norms."