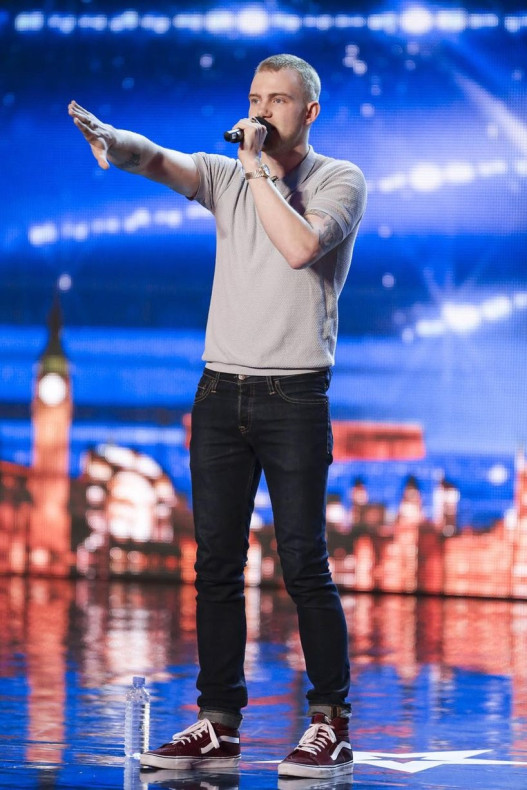 Britain's Got Talent upped the ante this week, with a bumper show brimming with a variety of acts that included everything from pole dancers to puppeteers, a novelty song dedicated to the humble prawn, girl groups, a singing husky, a one women band and a doggy disco.
It's never too difficult to extract the real talent from the dross and the inevitable fame seekers, and this week was no exception, but the stars came to the fore.
Professional songwriter 25-year-old Ed Drewett's list of impressive song credits helped set the standard.
Co-writer of The Wanted's All Time Low and Glad You Came as well as One Direction's 2013 hit Best Song Ever, Drewett is now making a bid for stardom as singer in his own right.
"I would love to be recognised as a singer in my own right that means a lot to me," he explained. "It is honestly an incredible experience to hear something you have written yourself on the radio. As incredible as that is my dream was always to be the singer myself."
Performing a self-penned track it was clear he has the looks, the lyrics and the credentials to make it to the top and instantly had the judges won over.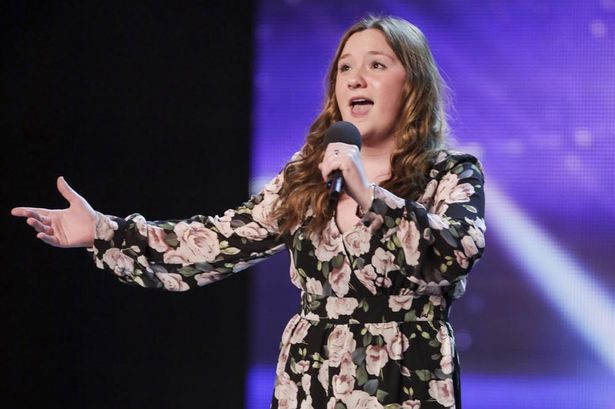 It wasn't such an easy journey to winning four yes's for former Britain's Got Talent reject 16-year-old Jodi Bird, who was determined to win over the judges this time around.
As she launched into her rendition of 'Don't Rain on my Parade' she was quickly stopped by head judge Simon Cowell who rather rudely claimed he was bored.
"I can't listen to that. Can I hear something else a little less smiley and just a better song. What else have you got?" he said.
With the rest of the judges outraged at the interruption Alesha Dixon encouraged the young singer to continue saying: "Jodi, I love that song and I was really enjoying that."
The performance culminated in a standing ovation from the audience and four yeses from the judges.
David Walliams said: "You really won us over and that's what we're looking for, someone with passion and someone who wants to win and I really got that from you."
"I bloody loved it Jodi!" said Holden. "What I really admire is how you dealt so brilliantly with the critique," adding "You p*****d on Simon's parade!"
Back tracking, Cowell admitted his error and then took credit for the performance saying: "I shouldn't have interrupted you. You came back with more excitement and more determination, and I kind of did it on purpose now that I'm thinking about it. Sometimes you've got to push people little. So I'm actually taking credit for that performance. Congratulations!"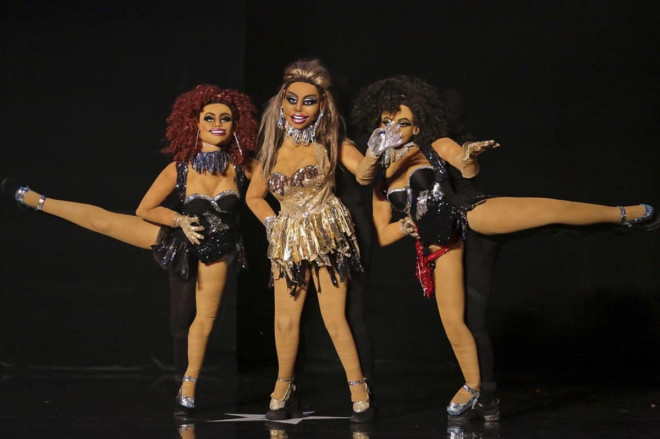 Noone knew quite what to expect when Kony Puppets took to the stage, but it wasn't long before the audience were in hysterics at the unique dance display that included a full-sized Beyonce puppet and some serious booty shaking to Single Ladies and Crazy In Love. It was odd. It was slightly creepy, particularly when Beyonce's head fell off, but altogether fantastic.
But it was 33-year-old Ricky K who surprised the judges, in a good way. Dressed in a lurid pink suit, the entertainer from Sheffield had Cowell anticipating a run of the mill stand up act.
Defying expectations, Ricky presented a comedy mime routine based on a story of love, set to a medley of popular tracks that had the audience at once singing along and captivated by the unique story telling.
"You are a born entertainer," says Walliams. "It was really funny, physically great and a very original routine."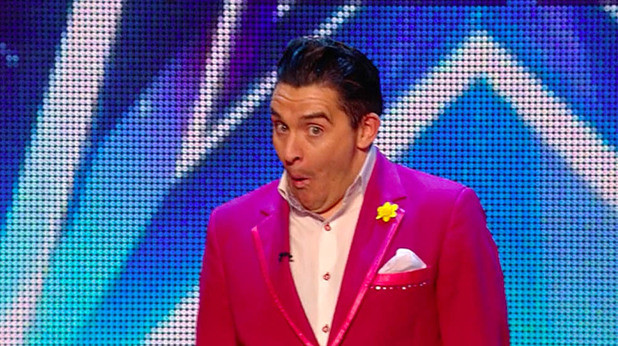 Emma Halsam, meanwhile had the judges fooled as she tiptoed around the stage with apparent trepidation in her flesh revealing costume, before launching into a raunchy pole dance.
Describing herself as a "bigger lady" she said she wanted to prove that you can do anything regardless of your size and with her energetic dance display, she certainly proved that .
With the judges stunned by her performance Holden described her as a fantastic role model for young girls.
Finally, performing New York New York, drag act La Voix & The London Gay Big Band made quite an impression.
"That's how you make an impact. You're a force to be reckoned with," said Dixon.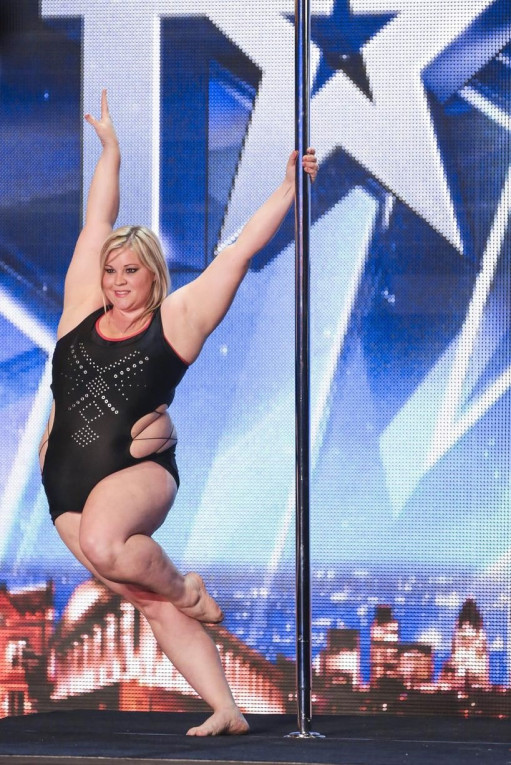 With the auditions soon to draw to a close, the judges are faced with the unenviable task of selecting their finalists from the talented crop of auditionees, proving yet again that Britain really has got talent.
Watch Britain's Got Talent on Sunday 25 at 7pm on ITV