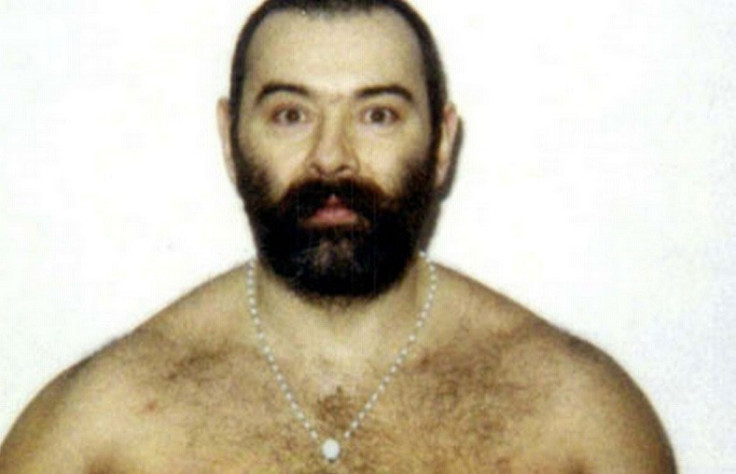 Famed hardman Charles Bronson and television actress Paula Williamson were married today (November 14) at a prison in the north of England.
The couple had been engaged since February this year and tied the knot at HMP Wakefield where Bronson has been held since 2014.
The bride was escorted into the prison with a purple cloak over her head as onlookers gathered outside the detention centre ahead of the pair's intimate ceremony.
Bronson, 64, has been behind bars since 1988 for robbery and a string of other violent offences including assaults against prison staff.
In 2000 he was sentenced to a whole life tarriff for holding a prison art teacher hostage after he criticised his drawings. UK tabloids have dubbed him "Britain's most dangerous prisoner" which has added to his infamy. A film starring Tom Hardy as Bronson was released in 2008.
Bronson legally changed his name to Charles Salvatore in 2016 apparently due to his love of Spanish artist Salvador Dali.
He and actress Paula Williamson have been in regular contact since 2013 after they struck up correspondence via mail. Williamson says she has visited him on numerous occasions but prison rules only permit contact for two hours at a time.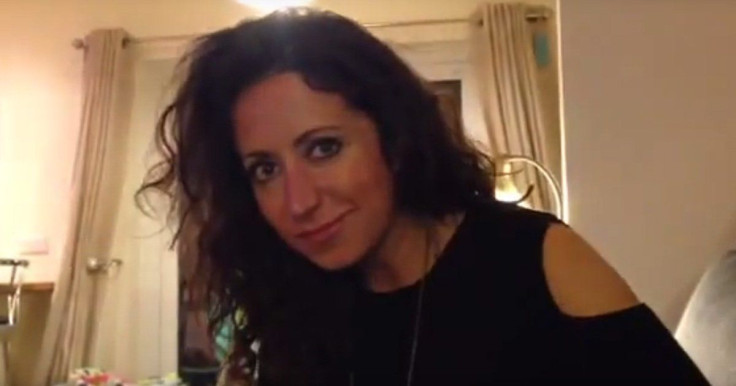 Williamson, 37, regularly appeared on British TV soaps such as Emmerdale, Hollyoaks and Coronation Street. She claims her husband is a changed man and deserves to be released. A parole board will meet to discuss the possibility in the next few weeks.
"We just want to be a normal couple", she said in an interview with the Daily Mail. "My mum's concerned, but Dad says, at 36, he can't tell me how to live my life. Ultimately, they just want me to be happy."