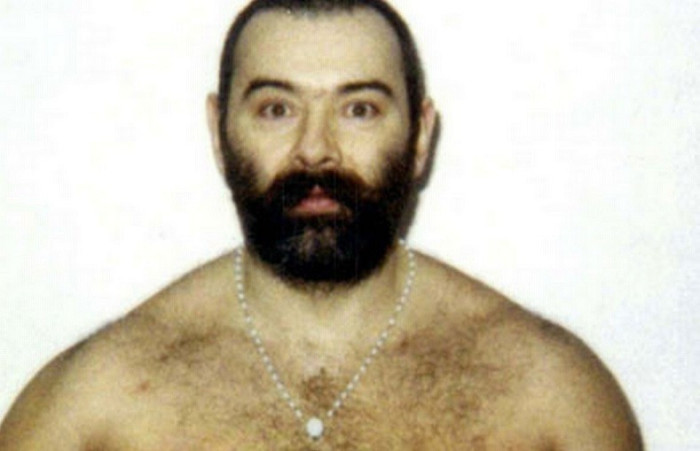 A 27-year-old jewellery store manager broke down in the dock as she was cleared of murdering her boyfriend during a champagne-fuelled row by stabbing him in the neck.
Mother-of-two Elizabeth Hart-Browne killed 25-year-old Stephen Rayner at her home in Acton, west London as her two children slept nearby.
The Old Bailey heard Rayner had a history of violent and abusive behaviour towards his partner during their turbulent six-year relationship, including an incident where he smashed her head against a mirror, knocking her unconscious.
Rayner had previously pleaded guilty to battery after an incident outside a nightclub in 2012 during which he threatened to jump in the River Thames.
Ms Hart-Browne told court that call-centre worker Rayner idolised Charles Bronson, dubbed Britain's most violent prisoner. "He had a fascination with Charles Bronson," she said.
"He liked his aggression. There were lots of stories about [Bronson] attacking prisoners and guards. He would take on that persona sometimes when he was angry. His whole accent changed, his whole being would change and I couldn't get through to him."
On 17 September 2016, Hart-Browne returned from a party to be confronted by Rayner. "Stephen started kicking and punching at me, I was trying to move so he couldn't catch me", she said.
"He had hold of my hair at one stage, I was telling him to stop." She grabbed a kitchen knife from the table and lashed out. When he staggered outside and collapsed in a pool of blood she went to try and save him by putting a hand over his wound.
After a six-week trial, a jury took 15 hours to find Hart-Browne innocent. She has been in custody since the night of the incident and now hopes to reunite with her children.