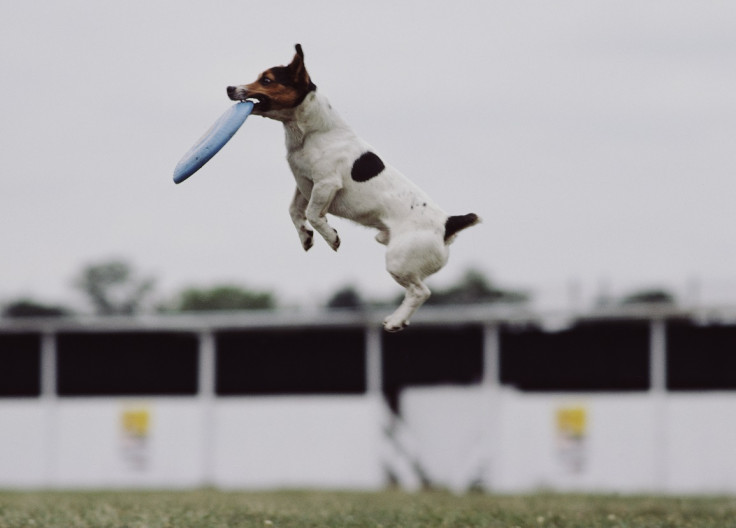 Yentl, a Jack Russell-Collie cross, believed to be the oldest dog in Britain has died at the age of 24 in his owner's Cornwall house. If compared to human years, Yentl would have been 168.
Charlie and Marlene Martin, from Bude adopted him from a farmer, when he was a six-month-old puppy.
They got him for just £15 after the previous owner said he would shoot the puppy down, if he did not find him a new home. The couple adopted the dog and named him Yentl – inspired by the Barbra Streisand film of the same name, released in 1983.
"We got him the year we got married - 1991. His first owner said 'if you don't take him I'll shoot him', and I said, 'I'll take him'," Charlie told to the Telegraph.
He added, "I said to my missus I'm going to call him Yentl. I've named him after a Barbara Streisand film, so that's what I named him and that's the name he responds to all the time."
Yentl was quite famous in his nieghbourhood considering his age and had participated in a number of dog shows and won numerous prizes. It is unclear as to when the dog passed away.
Meanwhile, the Martins are still grieving over his death. One of their rooms is full of Yentl's pictures and trophies.
Earlier, a dog named Russell from Somerset held the title of the oldest dog in Britain. He died at the age of 25 in 2014. According to the Guinness World Records, it was an Australian cattle-dog called Bluey who lived the longest. Bluey was 29 years and five months old when he died in November 1939.