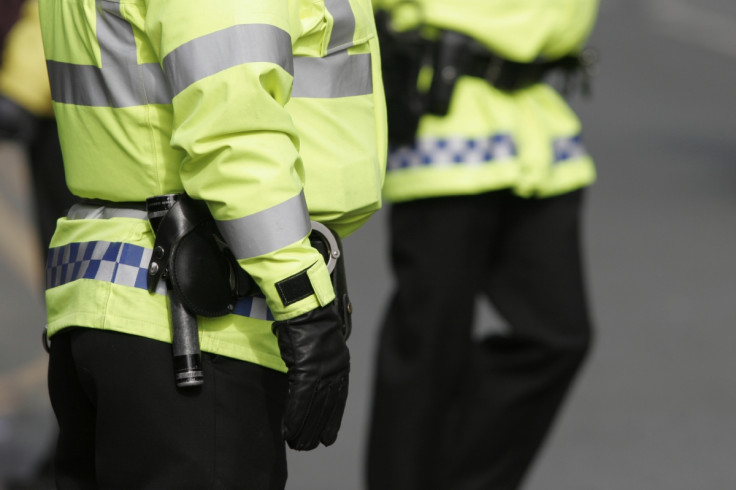 A 104-year-old pensioner was the oldest victim of race-related hate crime in Britain in 2015, according to new data released under the Freedom of Information Act (FoI). The startling figures also revealed that several young children were also subjected to various hate attacks.
The centenarian was abused in north Manchester due to their ethnicity, while a 99-year-old and 98-year-old – both from Stockport – were targeted because of their disability, in the same year. Meanwhile, a 95-year-old was violently assaulted in a homophobic crime.
Children also suffered from hate crime after a four-year-old and two five-year-olds were confronted over their race, while another five-year-old was targeted due to their religious belief. Another five-year-old from Bolton fell victim to hate crime because of their disability.
"Hate crime is abhorrent and is a crime against people of all ages, cultures and backgrounds," Greater Manchester Police deputy police and crime commissioner, Jim Battle told the Manchester Evening News (MEN).
"While those who perpetrate hate crime discriminate against people, sadly their peddling of hatred and intolerance makes no distinction of age as these shocking figures reveal, with young children to elderly people becoming victims of hate crime."
He added: "The increase in reporting reflects the changing landscape and increased public awareness and confidence which is enabling police to act against offenders."
On 19 March the Birmingham Mail released figures obtained under an FoI request which showed that two 81-year-olds were the victims of racism while two six-year-olds were also subjected to race-related hate crime.
In the 12 months to September 2015, Home Office data shows that there were 3,400 incidents of assault, harassment and other offences where race or religion was a motive in Greater Manchester. Of these, 672 were assaults.
Between 2014 and 2015, there were 3,414 hate crimes in the West Midlands.
In the aftermath of the Paris terror attacks last year, London also saw a spike in Islamophobic attacks. In the week before the deadly assaults on 13 November, some 24 Islamophobic incidents were recorded. The figure more than trebled to 76 a fortnight later. In January 2016, it was revealed that hate crimes against Muslims in the capital had nearly doubled in as many years.