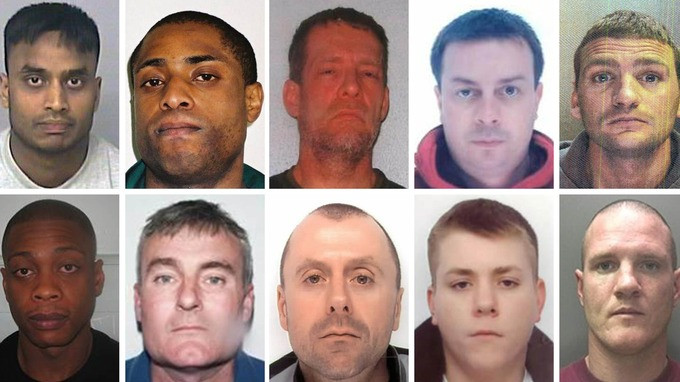 A convicted killer, a multimillion pound cocaine dealer and a paedophile are among the 10 most wanted British fugitives believed to be on the run in Spain.
The list was released by the National Crime Agency as part of Operation Captura, a scheme to trace wanted British criminals believed to have fled to Spain.
All the men featured in the list are subjected to European arrest warrants. They in include David McDermott, a suspect in a £70m ($103m) cocaine smuggling plot.
McDermott, 42, from Liverpool, is accused of being involved in supplying 400 kilos (881 lbs) of the Class A drug, which were found hidden in a container of frozen Argentinian beef in May 2013 at Tilbury Docks, Essex.
Another suspect is 38-year-old Shane Walford, a former soldier and boxer who escaped custody after being released on license in 2012 having being convicted of the manslaughter of a father of two following a fight at a bar in Coventry.
The full list of 'most wanted' British fugitives are: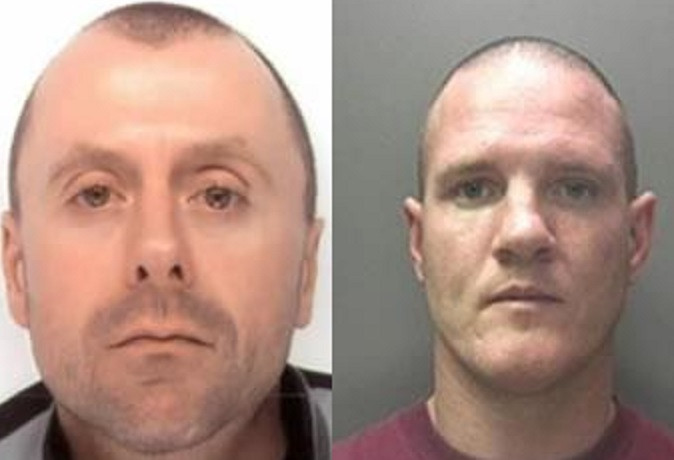 Lord Ashcroft, founder of Crimestoppers, said: "Operation Captura has proved a huge success since it was launched in 2006 and the majority of individuals on our most wanted list have been captured.
"However, there are still a number of criminals who are evading arrest. We must ensure these individuals are brought to justice. We are confident that we can successfully hunt them down with support from the Spanish authorities, as well as the Spanish and UK public."
Hank Cole, the NCA's head of international operations, said: "Spain is not a safe haven for British fugitives. The NCA and its partners will continue to pursue these individuals relentlessly and return them to the UK to face justice.
"Sixty-five fugitives on the Captura list have been caught, along with many more fugitives linked to other operations.
"The exceptional level of collaboration and intelligence sharing with the Spanish authorities has been vital to these arrests.
"However, we still need the support of the public. Be our eyes and ears and tell us if you have any information on the whereabouts of our targets."