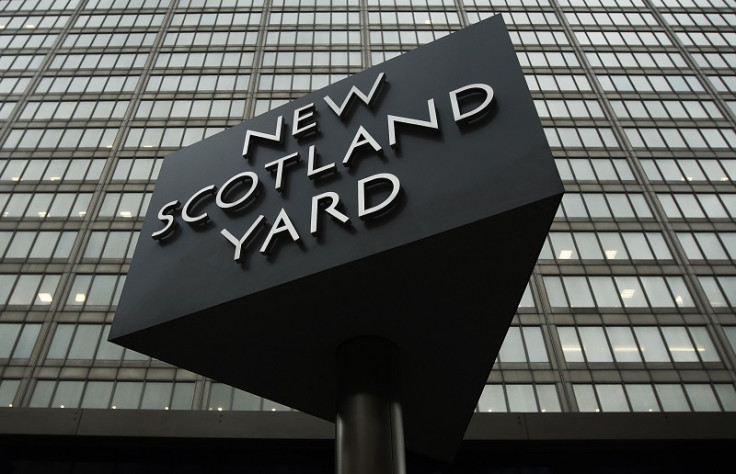 The Metropolitan Police Service has arrested a 15-year-old girl in east London for alleged terrorism offences.
She is said to be the youngest girl in the UK to have been arrested in connection with terrorism.
Officers from the MPS Counter Terrorism Command attended an address in east London this morning (Thursday 2 July) and arrested the girl on suspicion of preparation of terrorism (under Section 5 of the Terrorism Act, 2006).
She is currently in custody at a central London police station pending further enquiries.
The youngest ever terrorist suspect arrested and charged in Britain is said to be a 14-year-old boy from Blackburn.