British Airways cabin crew to stage new two-week strike
Crew on mixed fleet flights will go on strike from 2 August for two weeks amid a dispute over pay.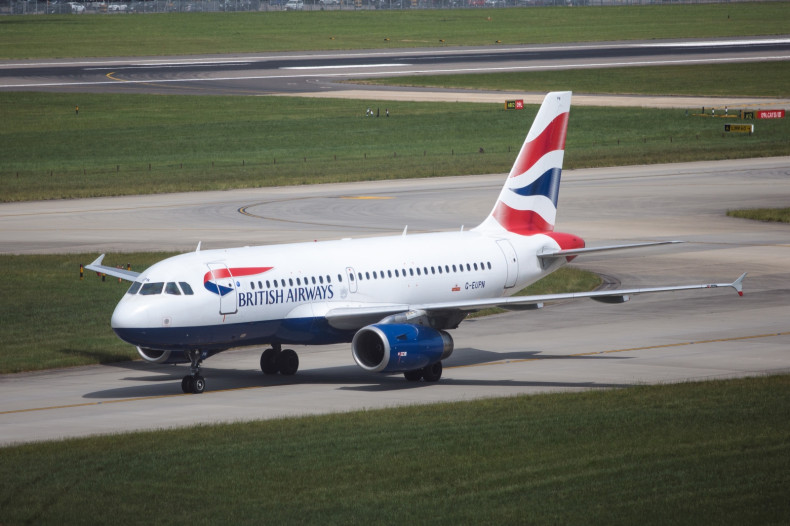 British Airways crew will stage a two-week strike in August in a dispute over, the Unite union has announced.
Beginning on 2 August, members of the airline's "mixed fleet crew" working on both long and short haul flights will walk out for two weeks. The latest industrial action will come immediately after the current two-week strike, which kicked off today (19 July) and will end on 1 August and followed a strike held between 1 July and 16 July.
The first day of the current strike marked the 46th day BA crew have been involved in industrial action in a bitter dispute over pay.
Unite has accused Britain's flagship airline of paying staff on its mixed fleet less than other BA crew and has also alleged the carrier had breached the law by sanctioning striking staff.
"Attempts by British Airways to bribe cabin crew into not striking with a £250 bung represents a crude attempt to sow division and will ultimately fail," said Unite national officer Oliver Richardson
"Covering cabin crew are perilously close to their legal flying times and could ultimately be pushed over the number of hours they are allowed to fly in the next 28 days.
"Rather than spending money on crude bribes and millions on 'wet' leasing aircraft to defend its low pay and bullying behaviour, it's time British Airways started talking about resolving this dispute which will further tarnish its brand."