UK regulators launch formal investigation into Barclays boss Jes Staley
PRA and FCA probes relate to Staley's attempts to unmask whistle-blower at the bank.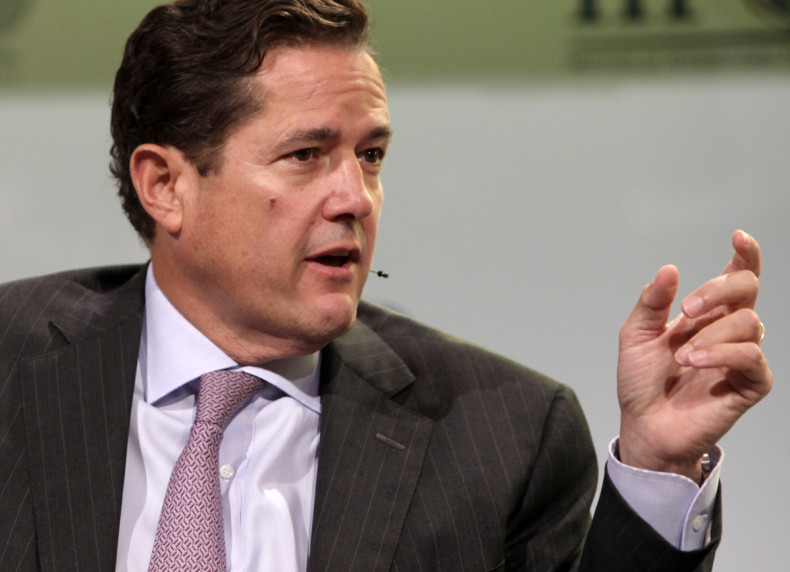 City regulators have begun a formal investigation into the conduct of Barclays chief executive Jes Staley relating to the bank's whistle-blower programme.
The Bank of England's Prudential Regulation Authority (PRA) and the Financial Conduct Authority (FCA) will investigate Staley and Barclays over attempts by the former to identify the authors of two anonymous letters received in June last year that were treated by the bank as whistle-blows, Barclays confirmed in a statement.
Staley's attempts to unmask the whistle-blower, who raised concerns about a senior employee at Barclays who had been recruited earlier in 2016, were in contravention of the bank's procedures on whistle-blowing.
Barclays's board hired law firm Simmons & Simmons to investigate the letters last year, but it said that it only came to know of the chief executive's efforts to identify the author in early 2017.
It added that Staley, 60, had "honestly, but mistakenly, believed that it was permissible to identify the author of the letter".
"The author of the letter was not identified and no further action was taken," the Barclays statement read." Mr Staley has apologised to the board for his error."
Barclays added that its board would issue a written reprimand to Staley over his conduct and will make a "very significant compensation adjustment" to his variable compensation award once the PRA and the FCA complete their probes.
The bank said the anonymous letters raised concerns of a "personal nature" about the unnamed senior employee hired by Barclays in 2016, and Staley's knowledge of and role in dealing with those issues at a previous employer.
Staley considered the letters an "unfair personal attack" on the employee in question, the statement added.
"I have apologised to the Barclays board, and accepted its conclusion that my personal actions in this matter were errors on my part," Staley said.
"I will also accept whatever sanction it deems appropriate. I will cooperate fully with the Financial Conduct Authority and the Prudential Regulatory Authority, which are now both examining this matter.
"Our whistle-blowing process is one of the most important means by which we protect our culture and values at Barclays and I certainly want to ensure that all colleagues, and others who may utilise it, understand the criticality which I attach to it."