British Airways has said that they are trying to operate "a near normal schedule of flights from Gatwick and the majority of our Heathrow services" on Sunday (28 May) after all flights from the two major airports were cancelled on Saturday due to a major technical glitch.
The airlines added that some of IT systems "have returned", but "there will be some knock-on disruption to our schedules as aircraft and crews are out of position around the world", according to a statement on its website.
The company, however, did not share details on how many flights were disrupted and how many flyers were affected by the cancellations.
Following severe backlash from angry customers, who were stranded at the airport due to the cancellations, the airlines urged its passengers to avoid coming to the airports unless they have a confirmed booking for Sunday.
They also assured that they were repositioning some aircraft during the night to be able to "operate as much of our schedule as possible throughout Sunday".
The statement added that flyers who wished to cancel their booking for Sunday and Monday, despite a confirmed ticket, can rebook their travel up to and including 10 June.
The airliner earlier said that the technical snag was caused by a "power supply issue", ruling out "cyber attack" as a possible cause.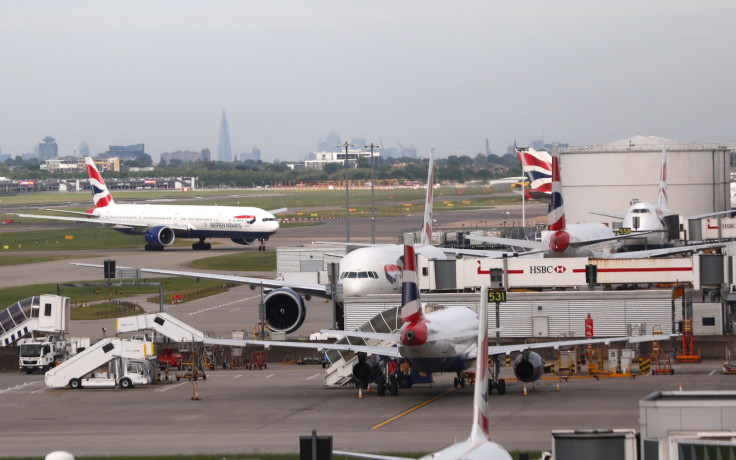 The snag reportedly affected all of the airlines' check-in and operational systems, including customer service phone lines and rebooking function. It also had a knock-on effect on the company's operations around the world, The Guardian reported.
Meanwhile, BA chief executive Alex Cruz said the airline was "extremely sorry" for the "huge inconvenience" suffered by customers, especially those who were headed for holidays with families.
"We are extremely sorry for the huge disruption caused to customers throughout Saturday and understand how frustrating their experiences will have been," a BA spokesman said earlier.
"We are refunding or rebooking customers who suffered cancellations on to new services as quickly as possible and have also introduced more flexible rebooking policies for anyone due to travel on Sunday and Monday who no longer wishes to fly to/from Heathrow or Gatwick.
"We would advise customers travelling across the Bank Holiday weekend to continue checking the status of their flight on our website before coming to the airport, the spokesman added.