Man with cancer and woman who defended him removed from British Airways flight
The British couple were taken off the flight at a Portuguese air force base on the island of Terceira.
British Airways, which has been struggling to maintain its reputation amid frequent customer complaints, invited more trouble on Wednesday (26 April) after it removed two people from its Jamaica-bound flight from Gatwick airport.
A British man with cancer was taken off the London-Jamaica flight at a Portuguese air force base, as well as a woman who tried to help him, an air force spokesman told Agence France-Presse. He added that the duo were demanding an upgrade to business class, which led to a row with the cabin crew.
"The pilot decided to land in Lajes in the island of Terceira because of a dispute between cabin crew and a couple who wanted to be transferred from economy class to first class," the spokesman noted, adding that the couple had filmed the entire altercation with the cabin crew on their mobile phone.
"The British couple will remain in Terceira and will be questioned by police," he added.
In the other incident that occurred on the same day, according to the Evening Standard, passengers who had boarded a British Airways flight from Heathrow to San Francisco were left stranded on the runway after the flight was grounded due to technical problems.
The plane was due to take off from London Heathrow just before 11.30am BST time, but by 3pm passengers were still on-board the stationary plane.
"They said there was some technical fault with the little truck that tows the plane to the runway. So we went back to the gate and they tried to fix it ... but then it turned out that wasn't the problem so they had to try something else," one passenger from London told the paper.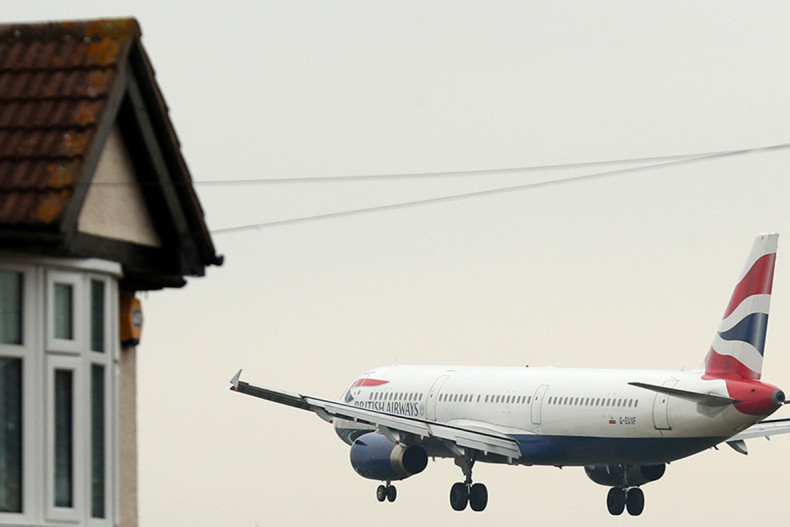 The person added: "They gave us a bottle of water on the flight but no food – although I did see a member of cabin crew stuffing their face with crisps in the galley." The passenger further said that they were eventually disembarked from the plane at 3.30pm after the flight was rescheduled to 6.25pm.
The carrier began the New Year amid multiple controversies ranging from complaints over insufficient supply of toilet rolls and food to lengthy delays due to technical issues. While the company is looking at cutting costs to compete in the industry, the move is negatively impacting its services, customers have alleged.