British Airways set to announce new nut allergy policy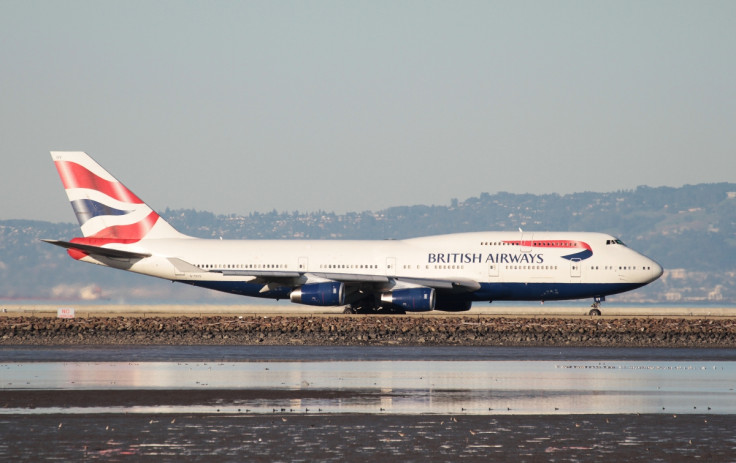 British Airways (BA) will update its policy on peanuts, which is currently to not serve them as snacks or in meals to flyers. The update, which will be effective from 18 February, will ask passengers to refrain from eating peanuts if they are seated near a fellow-passenger who has peanut allergy, according to Allergic Living, a Canadian magazine published from Toronto since 2010.
Michele Kropf, a New York-based spokesperson for BA said: "We are updating our policy and, as an additional measure, our crew will also make an announcement on board to inform customers, and to ask those in the vicinity to refrain from eating nut products."
Delta Airlines is said to be the first major airline to frame a policy for such announcements in favour of individuals allergic to peanuts. While it refrained from selling peanut products on flights that had allergic passengers, there has been no mention in its policy of asking nearby passengers to refrain from eating nuts. Once the policy is effective, BA, which recently resumed flights to Iran, will become the first major airline to have such in-flight announcements.
Gwen Smith, editor at Allergic Living, welcomed the move. "The British Airways PA announcements are a big win for the food allergy community." She added that her magazine had for long recommended such a move as it reduces the risk for passengers who are prone to allergies as they are thousands of miles away in the air outside the range of any sort of medical assistance.
Lianne Mandelbaum, founder at NoNutTraveler.com, ran a petition favouring allergy sufferers that amassed more than 78,000 signatures. She said: "I can only hope that large American carriers will emulate this policy as well." She added that BA's response "to the growing public health concern of food allergies should reduce the risk of an in-flight reaction and the emergency situations that would follow".
Mandelbaum said such a policy would favour the airline's business as well. "Airlines also need to understand that the food allergy epidemic is growing, and that nut-allergic passengers will choose to fly an airline that treats their food allergy with dignity and respect," she added.
© Copyright IBTimes 2023. All rights reserved.