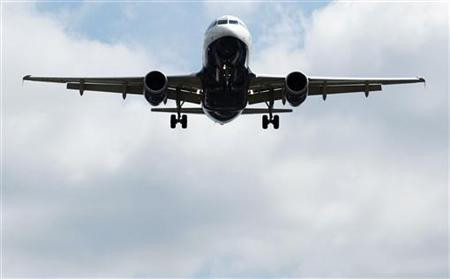 Shares in British Airways were up on the FTSE 100 following reports that the airline has offered to reinstate travel perks for its cabin crew, suggesting that a resolution may be in sight for the long running industrial dispute between the two.
The airline has been locked in battle with its cabin crew for over a year. This year alone cabin crew have staged strikes for 22 days, costing British Airways £150 million. British Airways has responded by withdrawing travel perks from many of the strikers.
The perks allow British Airways cabin crew a 90 per cent discount on air travel. According to the BBC, British Airways will resume travel perks on 26 October.
However some cabin crew members may not receive the perks at once as the airline will not be restoring seniority to those cabin crew who took part in strikes. British Airways may be willing to restore seniority over the next few years should strikers show good behaviour and should Unite the union refrain from taking legal action.
The CEO of British Airways, Willie Walsh, previously indicated the taking of a hard line approach with strikers by refusing to restore travel perks. The softening of the stance has provided hope that a resolution may be on the horizon.
Earlier this week Unite said it had received an offer from British Airways and would put it to a ballot of its members. However no details of the deal were given.
Tony Woodley, Joint General Secretary of Unite, said, "Our members, who have shown exemplary solidarity and discipline throughout this long and bitter dispute, will now decide whether this offer meets their requirements. Representatives agreed that it is the best that can be achieved through negotiation in the current climate."
While Len McCluskey, Assistant General Secretary of Unite, added, "Unite has been determined to secure justice for its members throughout these long and complex negotiations. I am proud to have stood alongside these decent, loyal and professional men and women, who will now democratically determine if the agreement on offer provides the basis for the new relationship with BA which we all want to see."
By 13:45 shares in British Airways were up 0.71 per cent on the FTSE 100 to 282.70 pence per share.