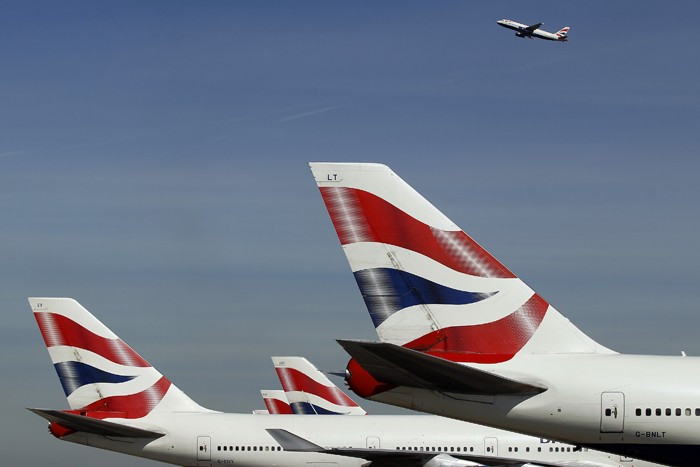 Cabin crew at British Airways are meeting today to discuss an offer made by the airline, aimed at bringing an end to a labour battle which has lasted for a year and a half.
Last year British Airways cabin crew went on strike for 22 days, costing the airline £150 million.
The argument began when British Airways decided to cut the number of cabin crew on its long haul flights in 2009, but became more intense when British Airways refused to restore travel perks to those who had taken part in the first strikes of the dispute.
Talks between Unite union and British Airways seemed to have become more fruitful since both organisations saw a recent change in leadership.
British Airways Chief Executive Willie Walsh was replaced by Keith Williams, while joint secretaries of Unite, Derek Simpson and Tony Woodley, were replaced by "Red" Len McCluskey.
While Mr McCluskey may have a more militant reputation than his predecessors, Mr Williams is seen not quite so bullish in his opposition to the unions as Mr Walsh was.
In April Unite decided not to proceed with additional strikes, despite a vote in support of strikes by cabin crew, in order to proceed with the current talks.