EU Referendum: UK Firms Want Reform Not Exit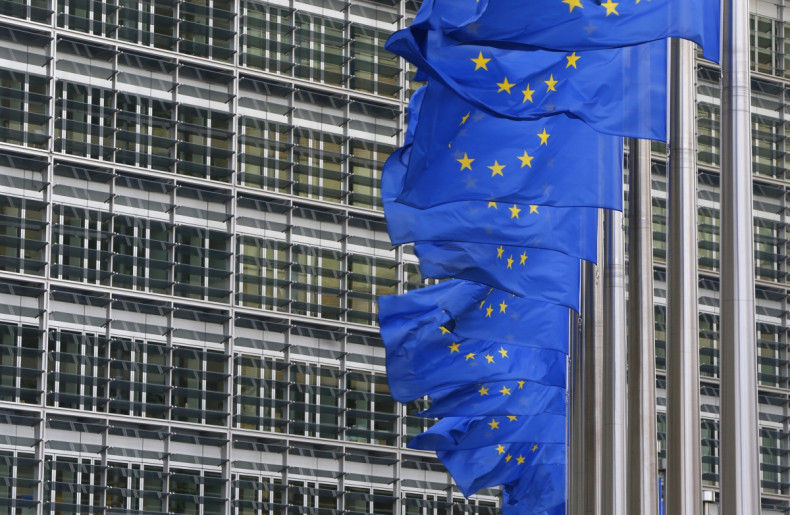 British businesses want to stay in a reformed European Union, not withdraw from it, according to the boss of an industry organisation.
Following anti-Europe party Ukip's victory in the EU Elections, British Chambers of Commerce's (BCC) director general, John Longworth, said it is evident that businesses in the UK want to see changes in their relationship with the single market, but the majority do not want to leave it.
The former Asda and Tesco employee says that Ukip's victory highlights that British firms clearly want a change to regulations, but urges the controversial party not to make changes that are too radical - and to play an active role.
"Much is at stake for British business during the next European mandate," he said.
"For that reason, we expect all of Britain's MEPs to play a full and active role in the EU policy process - promoting and defending our country's economic interests at every opportunity.
"Building coalitions to promote free trade agreements, protect our labour market flexibility, avoid unnecessary regulation, and defend the interests of non-eurozone countries like the UK will be absolutely vital."
He added that most firms want any new settlement between the EU and UK to be put to a referendum.
Despite the calls for changes, a BCC survey saw 59% of businesses polled saying they want to stay in the EU. Just 16% wanted out.
But the survey also showed a somewhat fickle approach to the EU.
Almost a quarter said a drop in the economic performance of the EU economy would be enough to persuade them to want to leave.
On the whole, businesses in the UK feel quitting the EU would have a negative effect - with 61% saying that it would have a bad impact on their future.