The UK government is considering plans to employ volunteers to guard small air and sea ports, it has emerged.
However, there are fears that volunteers would not have the necessary skills to identify possible fighters returning home after joining the Islamic State (Isis) terror group in Syria and Iraq.
The Home Office confirmed it was discussing the possibility of using "border force special volunteers" to bolster the regular border patrols, which carries out controls on goods and people entering the UK.
"Border force is currently considering the potential benefits of a border force special volunteer force, and is in discussions with other law enforcement agencies such as local police to understand how they use volunteers in addition to their existing workforce," a Home Office spokesperson said, according to the Press Association.
The spokesperson said that volunteers would not be used for immigration enforcement.
"We're committed to ensuring that border force has the resources it needs to keep the UK safe and we will never compromise the security of our borders," he added.
The announcement has drawn some criticism.
Charlie Elphicke, the Tory MP for Dover, told the Mail on Sunday: "Small ports and airfields are a known security weakness in our border security. So it's important to ensure that security is stepped up, particularly to stop illegal immigrants and returning Isis fighters.
"Border security is a skilled job, which takes many years of training. I would urge great caution before seeking to adopt a model like that used by the police, with special constables.
"We can't have a Dad's Army-type of set-up," he continued, referring to the BBC sitcom about the British Home Guard during World War II.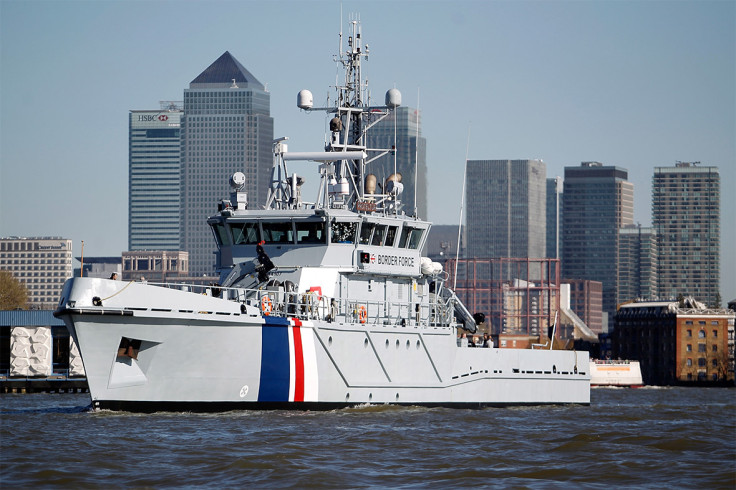 A report by the former independent reviewer of terrorism legislation, David Anderson QC, said returning foreign fighters and terrorists could use smaller south and east coast ports, marinas and landing places to enter the UK.
The Home Office's revelation came months after the department's permanent secretary, Philip Rutnam, said the option of deploying soldiers at ports and airports to provide additional capacity to check people and goods arriving in the UK could not be ruled out.
"I think it would be unwise to rule anything out. It seems to me clear that any use of the military would be an absolute last resort," he said.
"Our preference – strong preference – is to deal with the border and security needed at the border through border force and that is the basis in which our planning is proceeding." He added that officials were recruiting an addition 300 Border Force personnel.