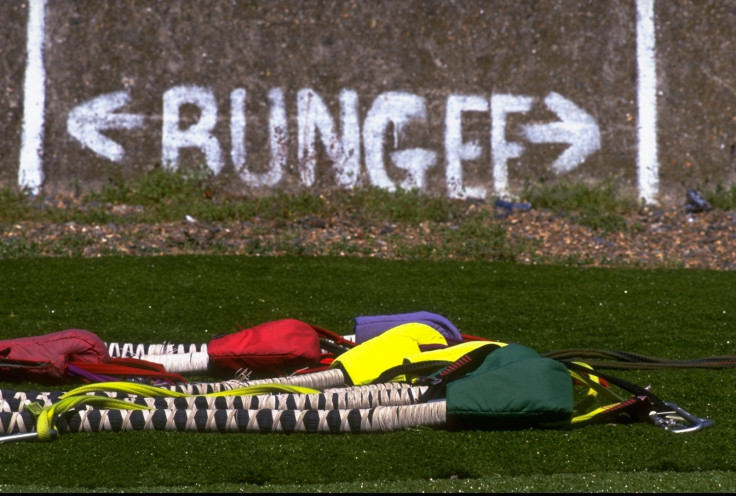 A British woman has died in a bungee jumping accident in the south of Spain.
The woman, believed to be a 23-year-old from London, is said to have died after hitting her head on a bridge in Lanjaron, near Granada.
The accident occurred on the afternoon of 21 July. The Guardia Civil is investigating if the woman hired a company to take part in the bungee jump or had done it on her own, reported The Seaside Gazette.
The woman was reported to be staying with her family in Lanjarón at the time of the accident.
The rope was still intact when she was found by emergency services, leaving open the possibility of a miscalculation of the length of rope used in the jump, resulting in the woman's death.
A spokesman for the Guardia Civil in Granada told the Mail Online: "I can confirm that a 23-year-old British woman died while bungee-jumping from a bridge in Lanjaron.
"The incident happened around 2.45pm. Firefighters and specialist Guardia Civil rescuers reached her about 25 minutes later after being called to the scene but she was already dead. The woman's aunt was present and witnessed the tragedy."
The British Foreign Office confirmed they are investigating the incident.
A spokesperson said: "We are urgently looking into reports of the death of a British national in Spain and stand ready to provide consular assistance."