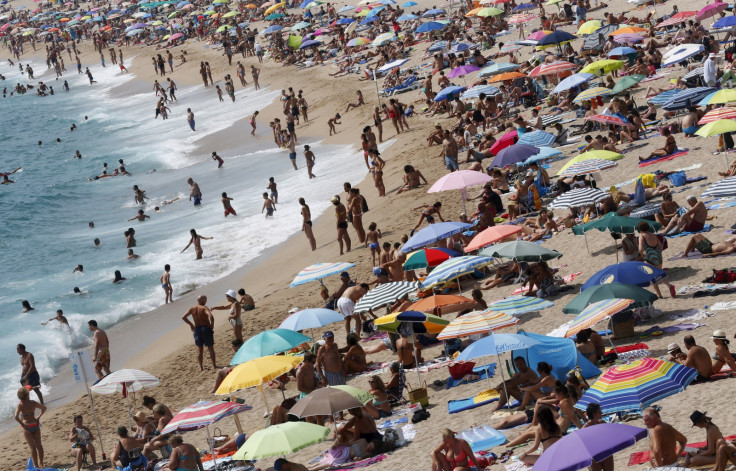 British and Irish tourists were among 24 holidaymakers who were injured in a traffic collision as their bus made its way to Barcelona's El Prat Airport from the Costa Brava resort of Lloret de Mar.
Spanish emergency services said three of the injured were in a serious condition following the accident. The crash, which occurred at 3.10 am local time on Wednesday (14 September), appears to have been worsened or even caused by slick roads, the result of heavy rain in the Catalan capital.
According to AFP, the coach packed full of tourists from Britain, Ireland, Germany, Poland, Lithuania, Belarus and other parts of Spain was travelling on a ring road near Barcelona's famous waterfront when the crash occurred.
The driver was also hurt, an emergency service spokesman said. Fifteen of the injured sustained light wounds, while six were said to be in a moderate condition.
Images shared on social media have shown the bus, flipped over on its side, with as many as seven ambulances attending the scene.