A British Isis terrorist who concealed files about missile systems in USB cufflinks and ran a terrorist website supporting the Islamists, has been jailed for eight years.
Samata Ullah, a self-radicalised hacker from Cardiff, was described as a "librarian" for the Islamists, who had created an online manual for Isis sympathisers.
The 34-year-old was apprehended after he was linked to an alleged anthrax plot in Kenya, at which point police discovered 30 pairs of USB sticks disguised as cufflinks, which contained a guide to missile systems.
The USBs also contained encryption techniques for prospective jihadists, a library of information on Isis including biological weapons and terror-related video tutorials featuring Ullah wearing a mask and gloves.
Ullah, who has since been diagnosed with autism, admitted five terrorism charges including membership of Isis and jailed for eight years, with a five-year extended licence, after an international operation tracing his links to the extremists.
Ullah was believed to have been part of a network of Isis-supporting hackers named the "cyber caliphate army" that was once run by Junaid Hussain, who was killed by an RAF drone strike in Syria in 2015.
Brian Altman, QC, for the prosecution, said according to The Times: "This defendant represents a new and dangerous breed of terrorist.
"He is a cyber-terrorist who deployed his not inconsiderable self-taught information technology skills to further the cause of terrorism and in particular the cause of Isis.
"All this he did from the relative safety, or so he thought, of his bedroom in Cardiff."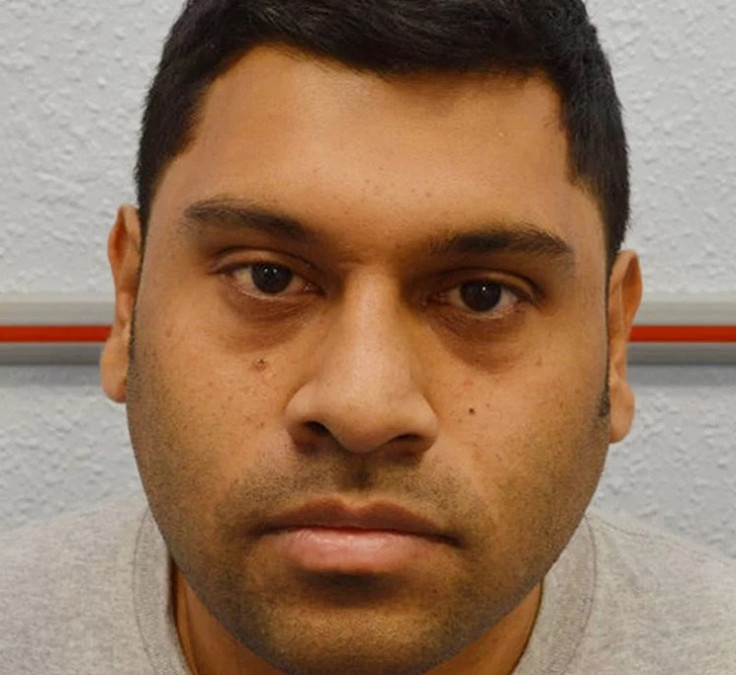 It was stated that Ullah had attracted the attention of senior Isis commanders and had been in contact with a man called Mohamed Abdi Ali, a medical intern at a Kenyan hospital, also known as Abu Fidaa.
Fidaa was arrested in April 2016 in connection to an anthrax bomb plot. When the FBI analysed his phone where they found an encrypted chat forum where Ullah had written: "It is my sincere intention to pass on whatever advice and knowledge I have and contribute it to the Khilafah."
The Old Bailey heard how police also found a sim card containing a 382-page an academic text book entitled Beyond anthrax, the weaponisation of infectious diseases.
Ullah was said to have run a Isis-supporting website and a blog called Ansaru Khilafa, where he hosted his videos and other reading materials.
The site was said to contain "everything about the Islamic State" including "news updates, all medial releases, fatwa and articles about Khilafah", referring to Isis.
The court heard how he offered to teach wannabe jihadists how to hide a bomb-making manual on their computers saying: "There will be no trace of that activity on your PC at all. You won't get arrested and jailed."
Also in his possession was a PDF version of a 500-page book titled Guided Missile Fundamentals AFM 52-31 and another called Advances in Missile Guidance, Control and Estimation, for terrorist purposes.